MrBeast Seeks Contact with 8-Year-Old Superfan Following Prank by Impersonators Claiming Association with the YouTube Sensation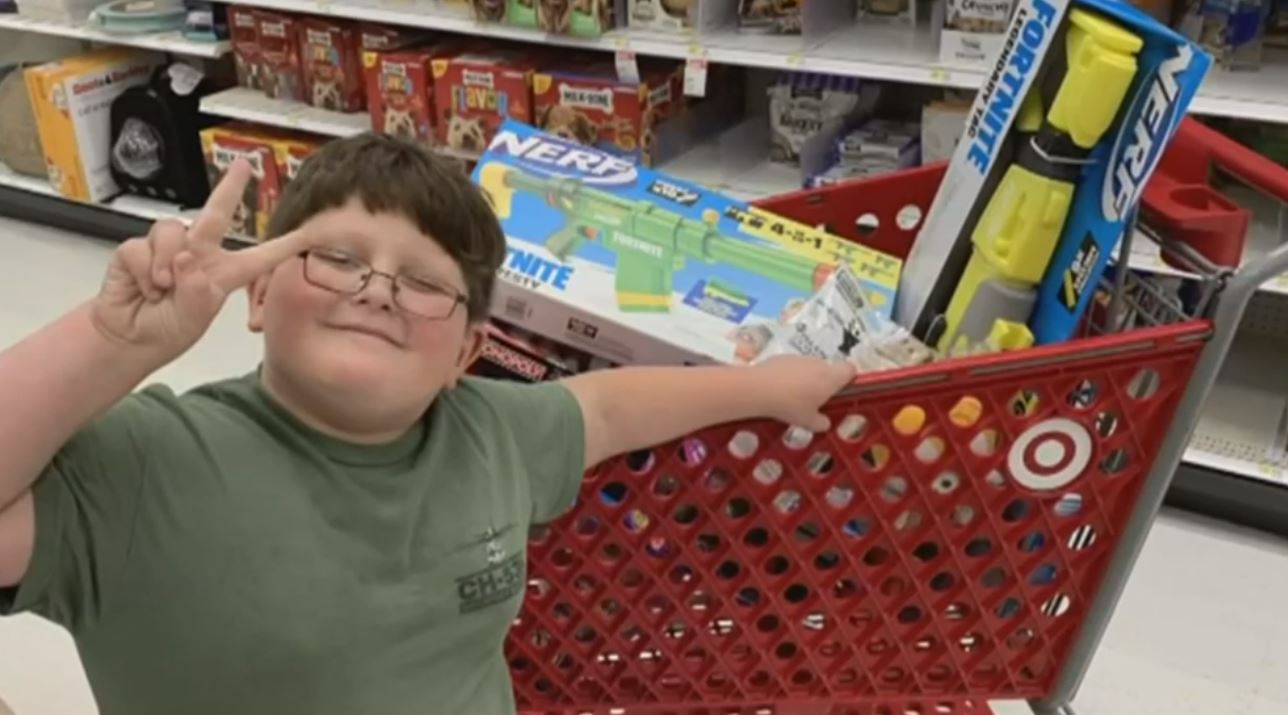 Image Credits: WFSB
MrBeast wants to find an 8-year-old fan after the boy was pranked by three men who pretended to be associated with the popular YouTube star.
Gabe Lyles and his dad were shopping at a Target store in Connecticut when three men approached them. These individuals claimed to be working with MrBeast and invited the father and son to participate in a video for his YouTube channel, as reported by local outlet WFSB.
"They said they wanted to do a challenge where we would be blindfolded and given 30 seconds to fill a shopping cart with items. They promised to pay for whatever we put in the cart," explained TJ Lyles, the boy's father, to WFSB.
Gabe, an 8-year-old MrBeast fan, and his father fell victim to a prank by two individuals pretending to work with the YouTube star. Believing it to be a genuine opportunity, they participated in the challenge but were left disappointed and heartbroken when they realized it was a prank. Gabe, who had high hopes, expressed his devastation over the experience.
MrBeast is now actively attempting to locate the boy who was pranked in order to make amends. After a Twitter post about the incident gained attention, MrBeast expressed his desire to contact the boy by requesting his information.
Within a short period of time, individuals responded to MrBeast, providing links to the father's Facebook profile. Although it remains uncertain what MrBeast's plans are upon contacting Gabe and his father, representatives for MrBeast have not yet commented on the matter.
Prior to MrBeast's involvement, the Commission for Persons with Disabilities in Gabe's town awarded him a $200 Target gift card, which the store matched, allowing him to finally enjoy his desired shopping spree.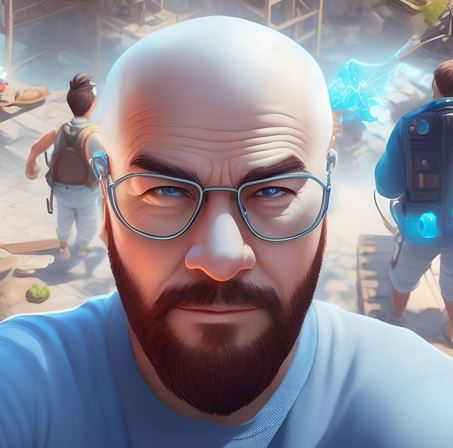 Introducing the ultimate hub for MrBeast fans and burger enthusiasts! Discover the latest news, updates, and behind-the-scenes insights into MrBeast's world-famous burger chain on this dedicated website. As a fellow fan, I've personally tried and tested a variety of MrBeast burgers, from the classic Chris burger to the irresistible Smash burger. Join me in this culinary journey and stay informed about new menu items and charity campaigns.
Don't miss out on the opportunity to satisfy your taste buds—bookmark this website and get ready for a burger experience like no other! If you have any complaints regarding my content or news, please email me @ mbeastnews@gmail.com
Thanks and Regards
Bobby