MrBeast's Sub Race with T-Series: Wanted To #1 Most Subscribed, 'nothing to do with countries'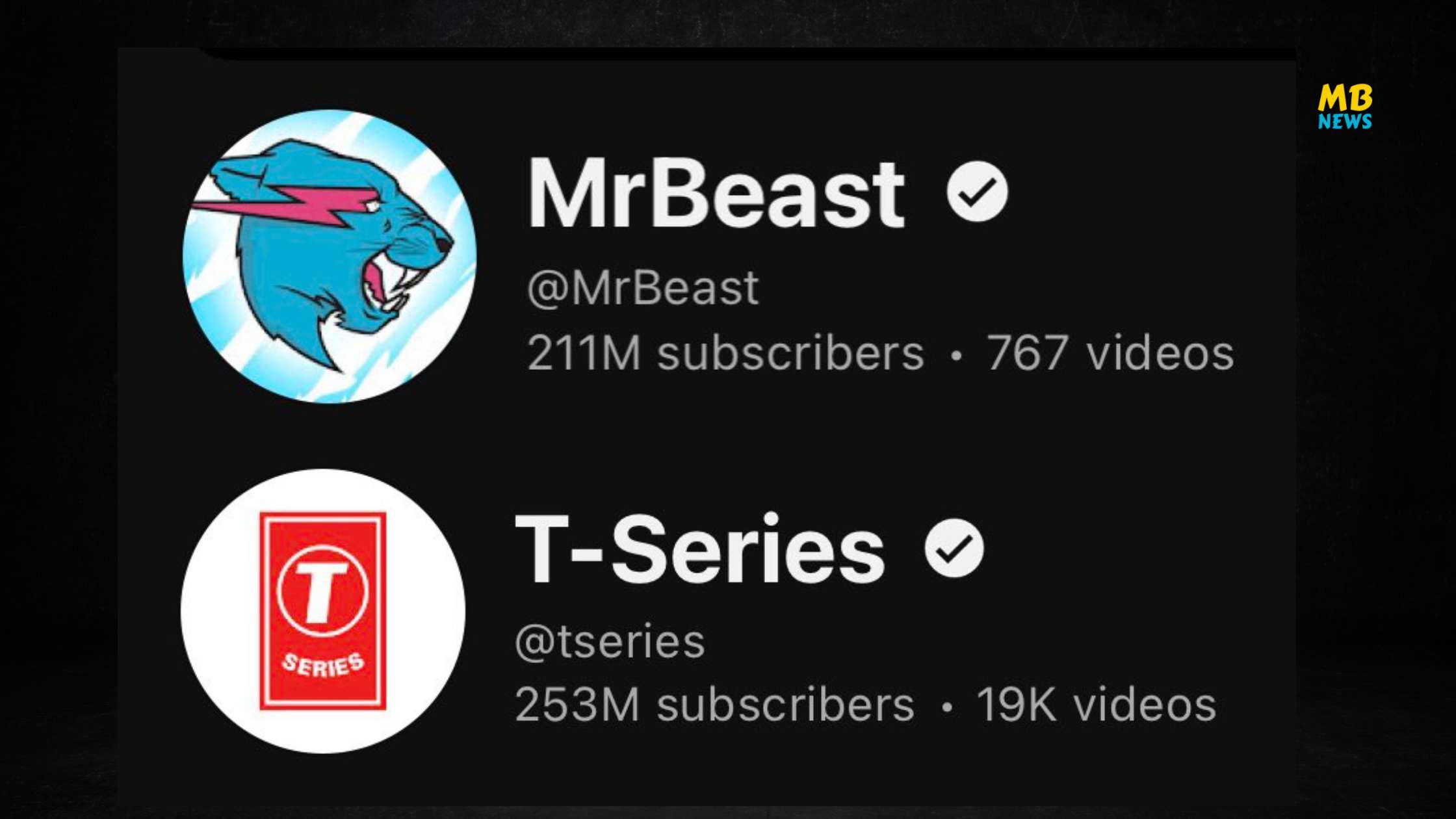 In a recent tweet, popular YouTuber MrBeast addressed the looming subscriber race with T-Series, emphasizing that the friendly competition is not about countries but a pursuit to claim the coveted title of being the most subscribed channel on YouTube.
With a current subscriber count of 211 million, MrBeast acknowledged his appreciation for fans from India, making it clear that the upcoming race is devoid of any nationalistic sentiments. T-Series, his main contender in this friendly rivalry, boasts an impressive 256 million subscribers.
As MrBeast tweeted: "With the upcoming sub race with T-Series I just want to make clear I love my fans from India and this has nothing to do with countries, I just want to be #1 most subscribed haha"
MrBeast's tweet reflects a light-hearted approach to the competition, focusing on the shared goal of reaching the number one spot rather than pitting fans from different countries against each other. As the sub count battle unfolds, both creators continue to amass support from their global fanbases, highlighting the universal appeal of YouTube content.
It remains to be seen how the subscriber race will evolve, but for now, MrBeast's message reinforces the notion that this rivalry is rooted in good-natured competition and a desire for YouTube supremacy rather than any form of national rivalry.
As the two channels continue to grow, fans eagerly await the outcome of this amicable race for the top spot in the YouTube subscriber charts.
Stay connected with us for the latest information related to T-Series and MrBeast subscribers race.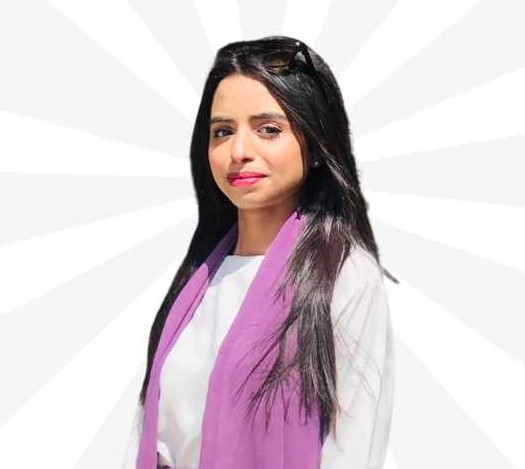 Mina AKA Minahil is an invaluable member of our MrBeast News team, serving as the Author & Content Editor and providing vital emotional support. She has experience covering all niches in blogging with the most interest in famous personalities and daily basis news. Her attention to detail is unparalleled, ensuring that our content is not just clean, but squeaky clean.