MrBeast Surprises Random Student with $20,000 College Tuition in Latest Video!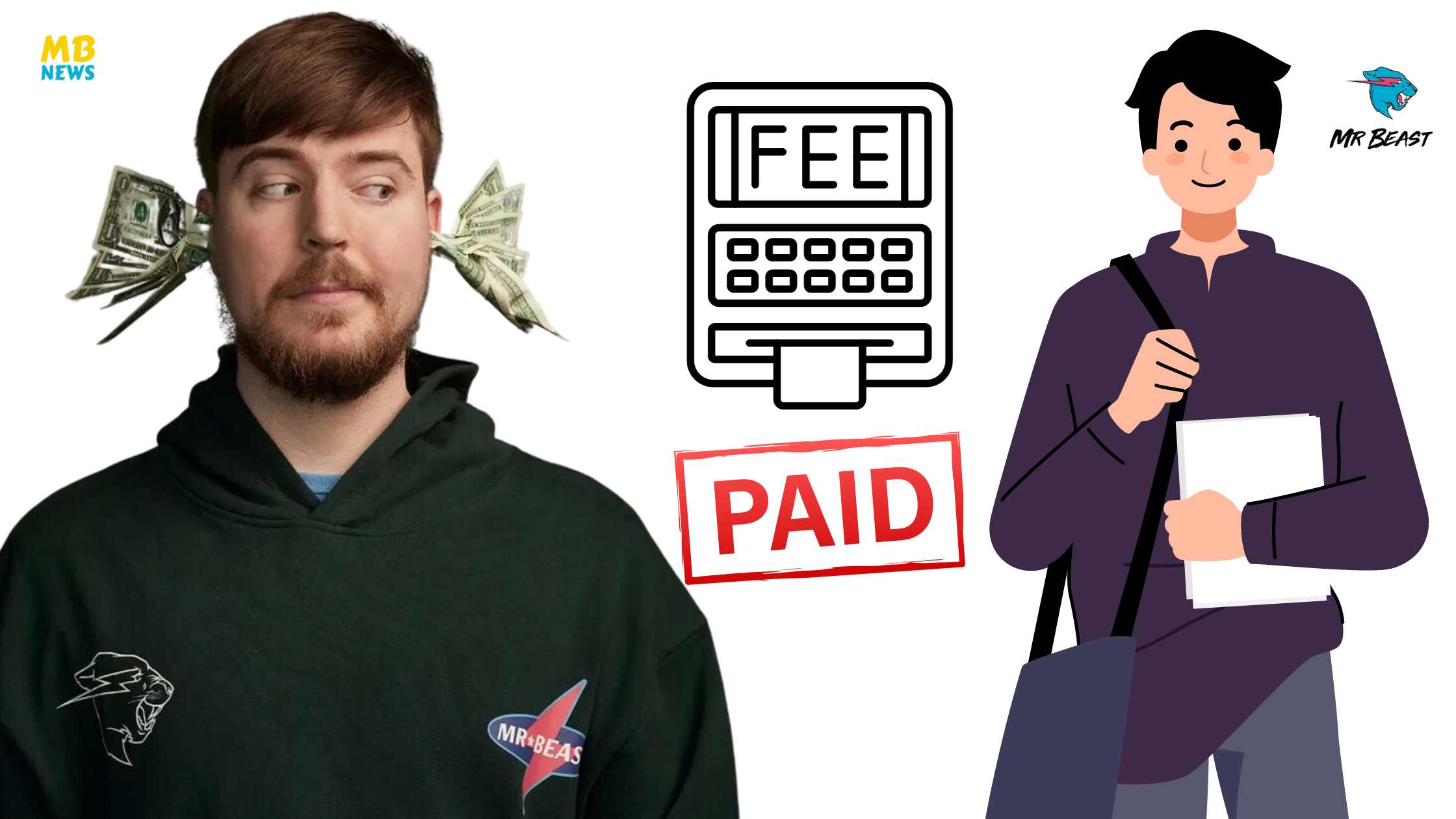 In a heartwarming and philanthropic gesture, popular YouTube personality MrBeast, known for his extravagant acts of kindness, recently surprised a random student by paying their college tuition.
The remarkable incident unfolded in one of MrBeast's latest videos titled "I Paid A Random Student's College Tuition," where he displayed his trademark generosity in a spontaneous manner.
MrBeast Surprises Random Student by Paying Their College Tuition
MrBeast begins the video by announcing his intention to ask people a crucial question: "Can I see if you're subscribed to me on YouTube?" With this intriguing premise, he embarks on an exciting journey to find a lucky subscriber who will have their college tuition covered.
As MrBeast approaches individuals, he discovers an unsuspecting student who is not subscribed to his YouTube channel. The encounter is marked by genuine surprise and excitement, setting the stage for a heartwarming moment.
Continuing his quest, MrBeast encounters another student who is subscribed to his channel with notifications turned on. The student's palpable shock and trembling emotions reflect the authenticity of MrBeast's content and his unique ability to connect with his audience.
Upon confirming the student's subscription, MrBeast takes out $10,000, intending to cover a portion of the student's college tuition. However, the student reveals that their tuition costs $14,000, prompting MrBeast to make an unexpected decision.
In an act of extraordinary generosity, MrBeast decides to give the student $20,000, effectively covering their entire college tuition and even providing additional funds. The student's disbelief and gratitude are palpable, illustrating the immense impact MrBeast's actions have on those he encounters.
MrBeast's spontaneous act of kindness not only highlights his philanthropic spirit but also serves as a reminder of the power of generosity and giving back to the community. His willingness to go above and beyond to help a random student emphasizes the importance of helping others in times of need.
Watch:
Conclusion
In "I Paid A Random Student's College Tuition," MrBeast once again demonstrates his commitment to making the world a better place, one act of kindness at a time.
This heartwarming video serves as a testament to the positive impact that content creators like MrBeast can have on individuals and communities, leaving us inspired and reminded of the importance of generosity and compassion in our lives.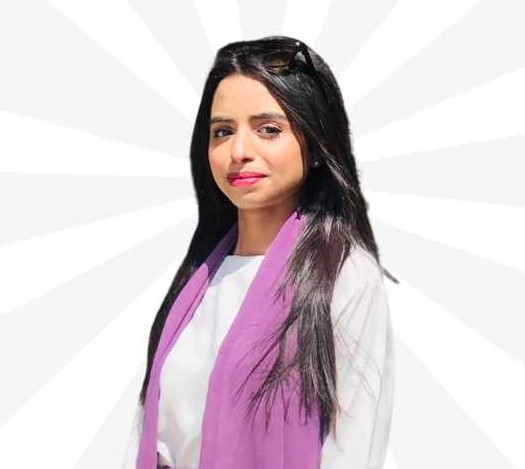 Mina AKA Minahil is an invaluable member of our MrBeast News team, serving as the Author & Content Editor and providing vital emotional support. She has experience covering all niches in blogging with the most interest in famous personalities and daily basis news. Her attention to detail is unparalleled, ensuring that our content is not just clean, but squeaky clean.