MrBeast Praises Shopify as the Ultimate Business Platform with New AI Tool 'Sidekick' for Entrepreneurs in his Lates video: "7 Days Stranded At Sea"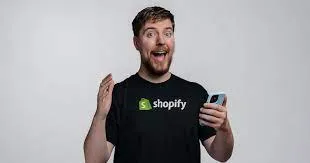 In his latest video titled "7 Days Stranded At Sea," popular YouTuber and philanthropist MrBeast enthusiastically endorsed Shopify as the go-to platform for aspiring entrepreneurs.
MrBeast also regrets the 7-day challenge and long for 50 hours challenges.
With millions of small businesses thriving worldwide, Shopify has become a vital tool for sellers of all kinds, from wood and nails to quirky products like Crocs.
In this article, we explore how Shopify has revolutionized the world of online business and learn more about the platform's new AI tool, Sidekick, designed to simplify the entrepreneurial journey.
MrBeast Said Shopify A Vast Global Network
MrBeast recognizes that Shopify is a powerhouse in the e-commerce industry, empowering small businesses to take the digital leap with ease. The platform's user-friendly interface and comprehensive suite of tools make it accessible to all, regardless of technical expertise.
Shopify's influence spans across the globe, supporting countless small businesses in various industries. From traditional brick-and-mortar stores to niche online retailers, Shopify's vast network enables sellers to reach a wider audience and establish a global customer base.
MrBeast said in the video: "Shopify is a platform that makes it easy for anyone to start a business. They literally support millions of small businesses all around the world, from selling wood to nails, to crates to… Crocs, supports businesses that sell it on Shopify."
Also Added: "100% of what I sell online from merch to Feastables, I do with Shopify. Shopify even has a new AI tool called Sidekick, making running your entire business easier. Just like surviving on this raft can be hard, so can entrepreneurship. And that's why they do everything in their power to make it as easy as possible."
You can watch it at 10:00:
From Wood to Crocs: Diverse Product Offerings
One of the most appealing aspects of Shopify is its versatility. MrBeast highlights how Shopify caters to businesses that sell everything, ranging from raw materials like wood and nails to funky products like Crocs. This diversity underscores Shopify's commitment to inclusivity and its willingness to support businesses of all types.
Seamless Integration of Sidekick AI Tool
MrBeast praises Shopify's latest AI tool, Sidekick, designed to streamline business operations and enhance the entrepreneurial experience. Sidekick is an intelligent assistant that assists sellers in automating tasks, managing orders, and analyzing customer data, ultimately saving time and boosting efficiency.
Easy Access with Shopify.com/MrBeast
MrBeast encourages his audience to try Shopify by offering an exclusive URL, Shopify.com/MrBeast, making it easier for aspiring entrepreneurs to take the first step toward their business venture.
Conclusion
Shopify's recognition by MrBeast as the ultimate platform for small business success underscores its impact on the entrepreneurial landscape.
With its user-friendly approach, global reach, and innovative AI tool, Shopify continues to play a pivotal role in enabling individuals worldwide to turn their business dreams into reality.
As more success stories emerge, it becomes evident that Shopify's commitment to empowering small businesses is unwavering, making it the preferred choice for aspiring entrepreneurs seeking growth and prosperity in the digital realm.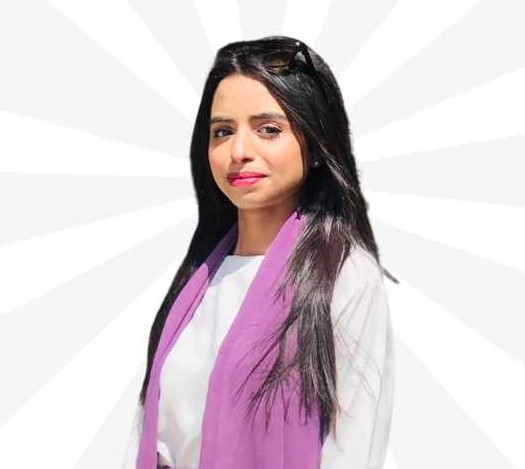 Mina AKA Minahil is an invaluable member of our MrBeast News team, serving as the Author & Content Editor and providing vital emotional support. She has experience covering all niches in blogging with the most interest in famous personalities and daily basis news. Her attention to detail is unparalleled, ensuring that our content is not just clean, but squeaky clean.