Mr Beast's GF Thea Booysen and Internet Superstar Pew Die Pie Met in The Land of The Rising Sun!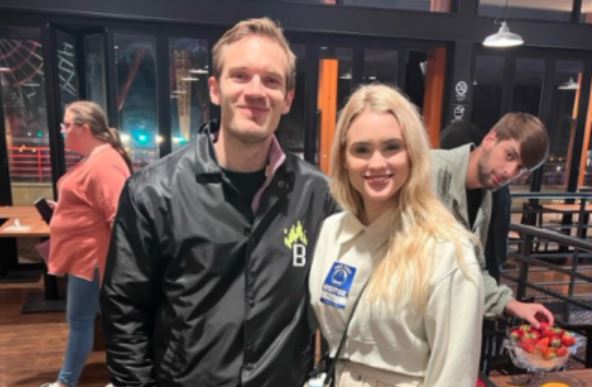 Image Credits: Thea booysen | PewDiePie | MrBeast
Jimmy Donaldson, popularly known as Mr Beast, recently made headlines after he revealed the identity of his girlfriend, who goes by the name Thea Booysen.
In a surprising turn of events, two of the biggest names in the world of YouTube have been spotted together in Japan.
Thea Booysen, the girlfriend of the popular YouTuber Mr Beast, and internet superstar PewDiePie were seen socializing in the land of the rising sun.
Thea Booysen(Beasty) met PewDiePie!
I went to Japan and ran into Pewdiepie!

Thea Booysen(Beasty) tweeted
Reason Behind Meetup
While details of their encounter remain scant, fans have been quick to speculate about what brought the two together.
Some have suggested that they may be collaborating on a new project, while others have simply been thrilled to see their favorite creators hanging out.
MrBeast and PewDiePie Relation
MrBeast and PewDiePie are both known for their unique and engaging content, which has earned them millions of fans around the world.
From jaw-dropping stunts to hilarious commentary on the latest internet trends, these two creators have built impressive empires that show no signs of slowing down.
Over the years, PewDiePie has diversified his content and has become one of the most popular and influential YouTubers PewDiePie in the world, with over 110 million subscribers and billions of views. He is also on the Instagram with 21.6M followers @PewDiePie.
He is known for his irreverent humor, unconventional style, and willingness to tackle controversial topics.
Thea Booysen(Beasty)
Beasty AKA Thea Booysen is a South African model and influencer with over 250k followers on Instagram. She had also many followers on Twitter @Thea_Booysen.
She is also a content creator in her own right, has been dating Mr Beast for some time now, and the two have been a fixture on the YouTube scene for years.
As for PewDiePie, he remains one of the most popular and influential YouTubers of all time, with a massive following and countless accolade to his name.
Conclusion
It's unclear what the future holds for these two internet stars, but one thing is for sure: fans are eagerly anticipating any news or updates about their possible collaboration.
Whether they're working on a new video series, or simply enjoying each other's company in Japan, it's clear that Mr Beast's GF Thea Booysen and PewDiePie are two of the most exciting and innovative creators on the web today.
Also Read: MrBeast's Better Half Thea Booysen Unleashes Her First Book!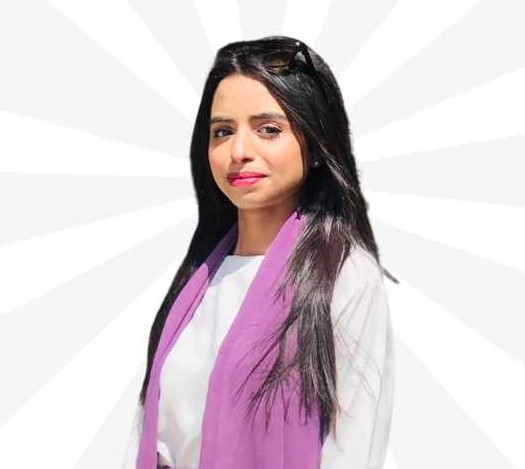 Mina AKA Minahil is an invaluable member of our MrBeast News team, serving as the Author & Content Editor and providing vital emotional support. She has experience covering all niches in blogging with the most interest in famous personalities and daily basis news. Her attention to detail is unparalleled, ensuring that our content is not just clean, but squeaky clean.