How Mrbeast's Feastables Has Sold $10M of Chocolate Bars?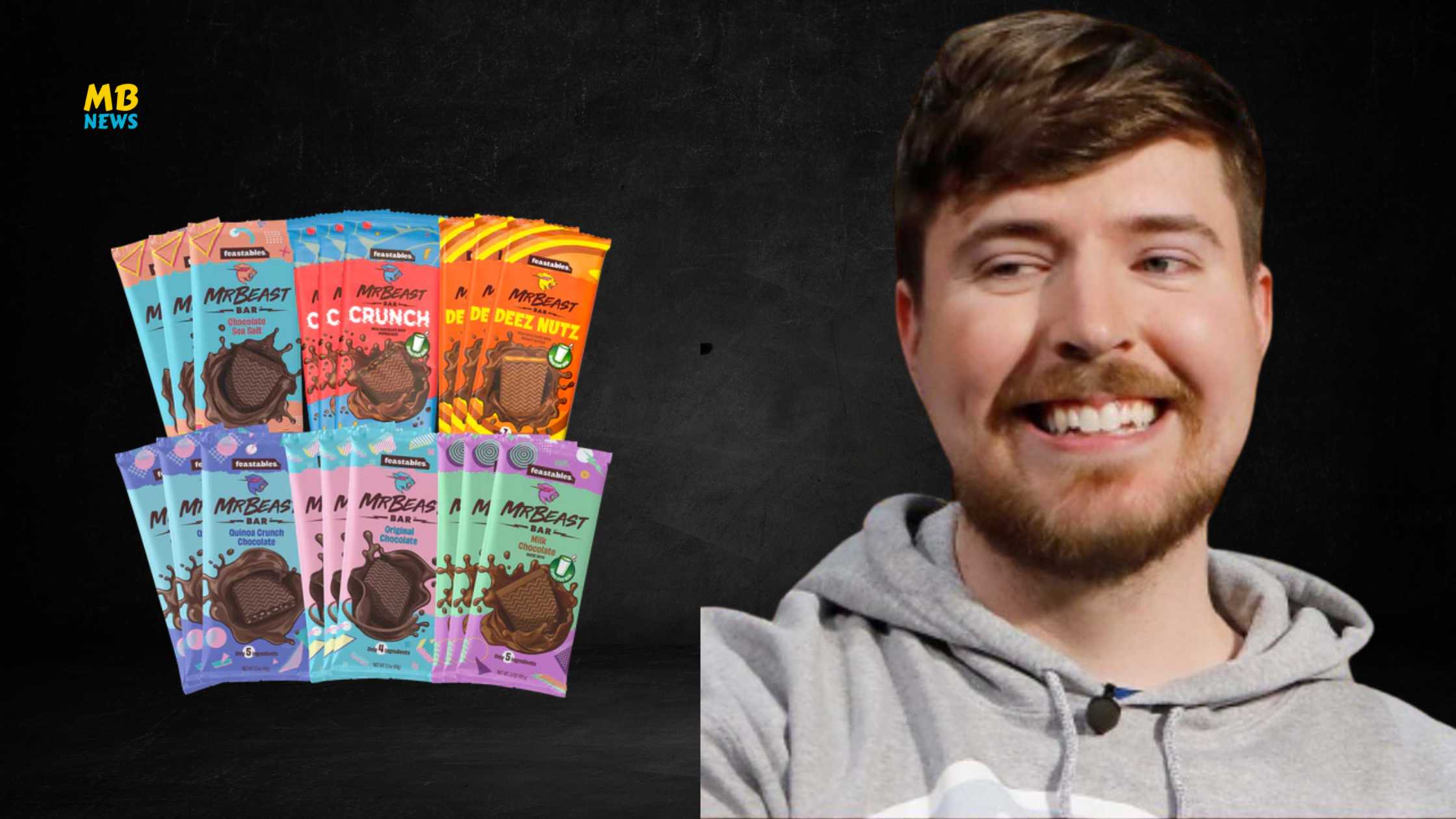 After MrBeast Burger, Jimmy ventured into another food business called Feastables. It's a chocolate brand featuring three flavors: original, crunch, and almond.
How Mrbeast's Feastables Has Sold $10M of Chocolate Bars?
In January 2022, MrBeast made a sweet splash in the confectionery industry with the launch of his chocolate brand, Feastables. He enthusiastically shared the exciting news on Twitter, revealing that his venture was far from ordinary. Each batch of ten random chocolate bars would hold a mysterious ticket, setting the stage for a thrilling competition.
Those lucky enough to possess one of these enigmatic tickets would have the opportunity to vie for the ultimate prize – an entire chocolate factory. This unprecedented twist in the world of chocolate is bound to leave enthusiasts and fans eager to unwrap not only the delectable bars but also the enticing mystery within.
In a remarkable three-month span, Feastables has achieved a milestone in the confectionery world, selling a staggering 4 million chocolate bars and raking in an impressive $10 million in revenue.
Adding to this triumph, the brand has received widespread acclaim for its delectable flavors, garnering over 3,600 five-star reviews from satisfied customers.
Excitement has reached a crescendo as MrBeast revealed the fortunate recipients of the 10 coveted mystery tickets, who will soon embark on a journey to compete for the grand prize – ownership of his very own chocolate factory. This momentous announcement also signifies the conclusion of Feastables' inaugural season.
Furthermore, MrBeast's chocolate venture, Feastables, is not only tantalizing taste buds with its innovative approach but also offering a slew of extravagant prizes.
Among the remarkable giveaways are Teslas, Sea-Doos, Super 73 Electric Bikes, and Artesian Builds gaming computers, with a host of other exciting rewards that extend beyond this initial enticing selection.
For those eager to explore here how to win prizes, additional details can be found for the curious and the chocolate connoisseurs alike.
Quality Of Feastables
MrBeast's Feastables chocolate brand places an unwavering emphasis on quality.
From the finest cocoa beans sourced globally to our meticulous crafting process, we ensure that every chocolate product embodies excellence. Our commitment to using only the highest-quality ingredients guarantees a delectable and satisfying experience with each bite.
Quality is at the heart of our brand, and we proudly deliver it in every Feastables chocolate, providing a truly exceptional taste for our customers.
You can see here how feastables are made.
Reviews Of Fans On Feastables
And a lot of reviews here.
Conclusion
In a remarkable display of entrepreneurial innovation and philanthropic vision, MrBeast's Feastables has achieved the extraordinary feat of selling $10 million worth of chocolate bars.
The journey from a YouTube sensation known for his captivating stunts and generous acts of charity to a successful chocolate business mogul is nothing short of awe-inspiring.
The resounding success of Feastables not only underscores MrBeast's unparalleled ability to leverage his online presence but also showcases the profound impact that social media influencers can have on consumer behavior.
Stay connected with us for the latest information related to MrBeast.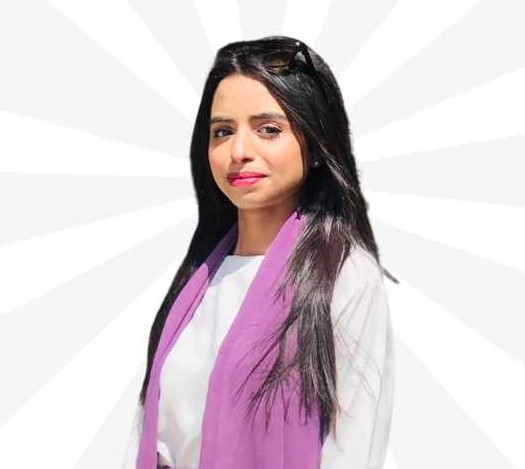 Mina AKA Minahil is an invaluable member of our MrBeast News team, serving as the Author & Content Editor and providing vital emotional support. She has experience covering all niches in blogging with the most interest in famous personalities and daily basis news. Her attention to detail is unparalleled, ensuring that our content is not just clean, but squeaky clean.