How to win MrBeast's Feastables prizes?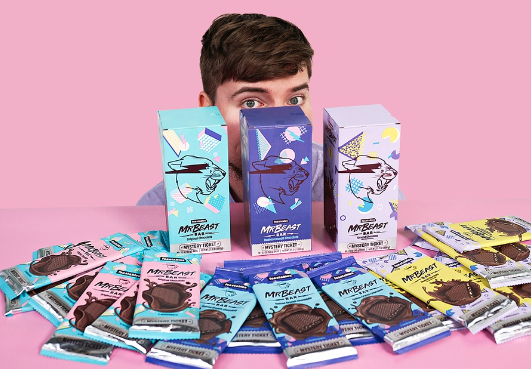 In a thrilling twist to the world of snacking, MrBeast has launched an exciting opportunity for his fans to win epic prizes through Feastables, starting with the delectable MrBeast Bar.
This chocolate bar stands out not only for its mouthwatering taste but also for the chance it offers to unlock incredible rewards.
The Hunt for the QR Code Sticker
At the heart of this innovative snack experience is a hidden gem – the QR code sticker. The website says that, "all entries go into the draw for our major prize sweepstakes." Located discreetly on the back of the MrBeast Bar, this sticker holds the key to unlocking a world of surprises. Here's how you can join the adventure:
Purchase the MrBeast Bar: To kickstart your journey to prizes, grab a MrBeast Bar from your nearest store or order it online.
Locate the Sticker: Once you have your hands on the chocolate bar, flip it over and inspect the back. There, discreetly concealed, is the sticker that holds the code to your fortunes.
Peel to Reveal: Gently peel away the sticker to reveal the hidden QR code. This is your ticket to the Feastables prize extravaganza.
Scan and Enter: Use your smartphone or a QR code scanner to scan the revealed code. This will lead you to a secret MrBeast video and a chance to win epic prizes.
MrBeast's Feastables Is a Pure Chance To Win Prizes
Customers are increasingly expressing doubts about the legitimacy of the Feastables sweepstakes, alleging that it is rigged in light of their prolonged streaks of losses.
However, Acott, the company spokesperson, has vehemently defended the integrity of the sweepstakes, asserting that they are "impossible to hack or rig."
According to Acott, winning a prize in this contest is purely a matter of chance, and the sheer astronomical volume of bars sold and codes redeemed makes the likelihood of winning quite slim.
Out of the $1 million prize pool, Acott has disclosed that just over $436,000 in prizes have been awarded thus far. A notable 35,000 individuals have been fortunate enough to claim Feastables prizes, which encompass a range of rewards, including merchandise, candy bars, Beast Burger codes, Beats by Dre products, and $10,000 in cash.
However, the statistical data starts to paint a picture of just how slim the odds of winning are. Without specifying an exact figure, Acott revealed that millions of Feastables bars have been sold in the past five weeks alone.
Yet, out of this substantial quantity, fewer than 200,000 codes have been redeemed, shedding light on the highly competitive nature of the sweepstakes.
Each code entered serves a dual purpose, offering participants not only the opportunity to snag an Instant Win prize but also serving as an entry into Sweepstakes drawings.
These drawings play a pivotal role in determining the recipients of substantial prizes, such as the chance to compete in a MrBeast video, win a Tesla Model 3, or ride away with SeaDoos.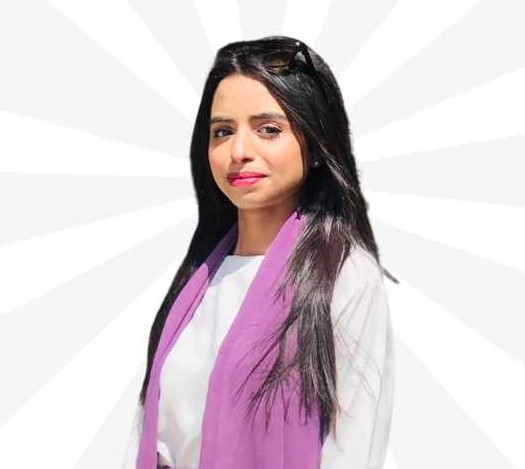 Mina AKA Minahil is an invaluable member of our MrBeast News team, serving as the Author & Content Editor and providing vital emotional support. She has experience covering all niches in blogging with the most interest in famous personalities and daily basis news. Her attention to detail is unparalleled, ensuring that our content is not just clean, but squeaky clean.