Chris From MrBeast Has A Secret YouTube Channel!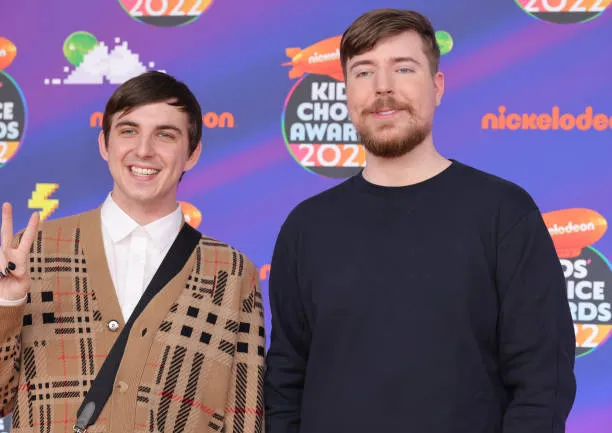 Rumors abound among avid fans of MrBeast, the renowned YouTube channel known for its awe-inspiring philanthropic endeavors, about a clandestine YouTube channel associated with Chris, a familiar face from the MrBeast team.
Recently, our investigations have revealed the existence of Chris's hidden gem on YouTube, which goes by the name "TysonBoy34".
Also Read: MrBeast's Cohost Chris Tyson Changed His Name Due to Gender Change
The Name of Chris's YouTube Channel
"TysonBoy" offers viewers a fresh perspective on Chris that they have never before witnessed. The channel is aptly named after Chris's childhood nickname, "Tyson", which pays homage to his personal interests and passions.
Upon clicking on a "TysonBoy34_" video, viewers are transported into Chris's world of boundless creativity and innovation.
One of the standout features of "TysonBoy34_" is the seamless incorporation of gaming into Chris's videos, making it a unique gaming channel in its own right.
Chris Tyson's "TysonBoy34_" promises to captivate audiences with its distinctive content and provide a new window into Chris's multifaceted talents and interests.
As always, fans eagerly anticipate what surprises Chris and his team have in store for them on this exciting new venture.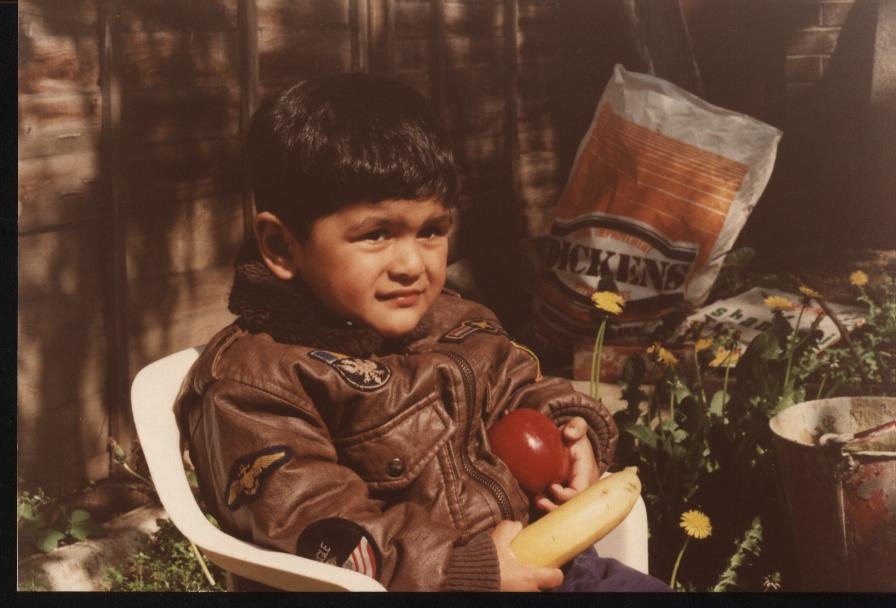 Looking for the latest news on MrBeast and his fast-food franchise, MrBeast Burger?
Look no further than this website. As a dedicated fan of MrBeast and his burgers, I cover all the news, including the latest menu items and charity campaigns.
I've tasted all the burgers and will share my thoughts with fellow fans. Keep coming back for updates on the world of MrBeast Burger.If you have any complain regarding my content or news, please email me @ mbeastnews@gmail.com
Thanks and Regards
Bob