Review of MrBeast Feastables 'Original Chocolate'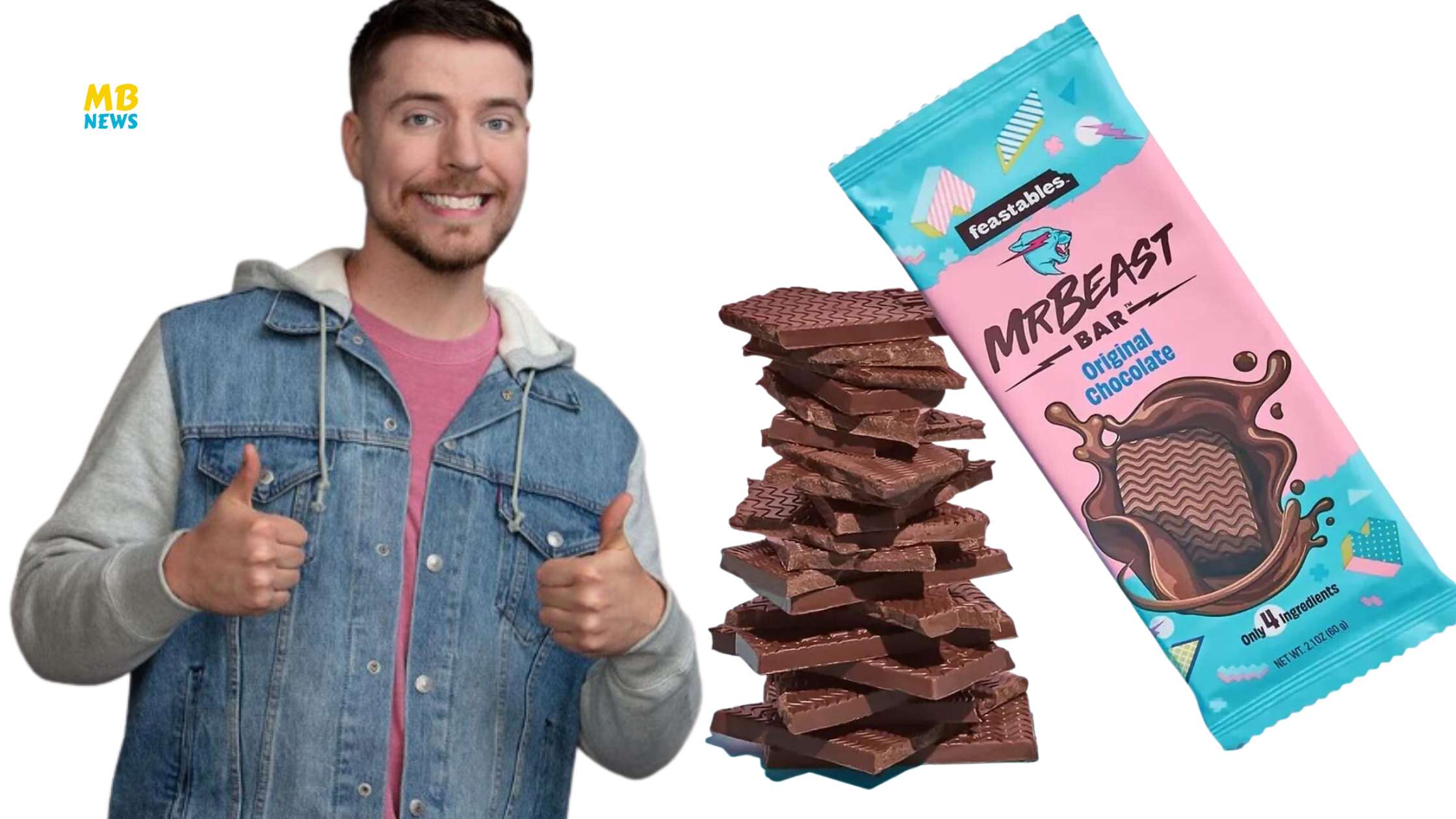 MrBeast's Feastables chocolate has taken the snack world by storm with its delectable and innovative creations. From mouthwatering bars to crispy, crunchy bites, this confectionary sensation offers a delightful experience for chocolate lovers of all ages.
With a variety of flavors and textures, MrBeast Feastables chocolate has quickly become a favorite among snack enthusiasts, offering a delicious and satisfying treat that's hard to resist.
Its unique combination of taste and texture sets it apart in the world of chocolate, making it a must-try for anyone with a sweet tooth.
MrBeast Feastables' Original Chocolate' offers a delightful and rich indulgence for chocolate enthusiasts. With its velvety texture and a harmonious blend of high-quality cocoa, this chocolate truly stands out. The exquisite packaging makes it a perfect gift for loved ones or a treat for yourself.
From the very first bite, you'll experience a burst of deep, satisfying flavor that's not too sweet, striking a balance that many will appreciate.
MrBeast Feastables' Original Chocolate' is an enticing choice for those seeking a premium chocolate experience that's both elegant and delectable.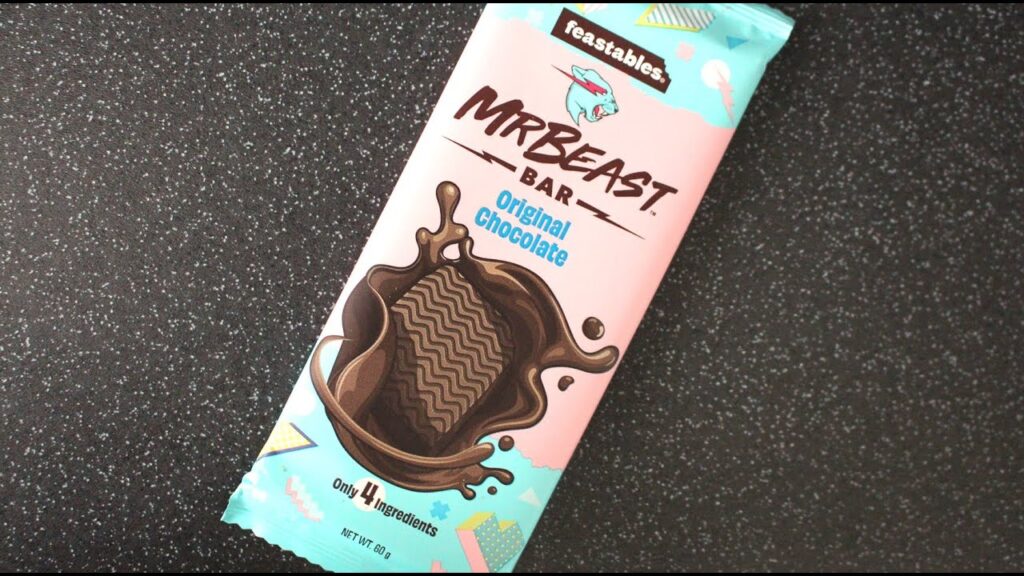 Description Of Original Chocolate At Feastables Website
Original Chocolate remarkable confection stands as the final boss of all things chocolate as mentioned at Feastables website, promising an experience like no other.
Crafted with an unwavering commitment to quality, it boasts a rich and creamy flavor that tantalizes the taste buds, leaving a lasting impression on even the most discerning of palates.
What sets this delectable treat apart is its plant-based nature, a testament to the modern era's conscious consumer. With only four simple ingredients, it manages to pack an extraordinary punch.
Organic cocoa takes center stage, ensuring that every bite is infused with the purest essence of chocolate. While it may lean towards the darker side of the flavor spectrum, this chocolate is nothing short of utterly devourable.
MrBeast Feastables Original Chocolate Flavor isn't just a treat; it's a chocolate revolution that's as indulgent as it is ethical, changing the way we experience the finest cocoa creations.

Nutrition Factz Of 'Original Chocolate'
With just 170 calories per serving, these tasty morsels are a delightful treat for those with a sweet tooth. While they pack a punch in flavor, they maintain a relatively low profile when it comes to certain nutritional aspects.
Each serving offers 11 grams of total fat, with 7 grams of it being saturated, and contains no trans fat or cholesterol, making them a suitable choice for those looking to keep their saturated fat intake in check. What's impressive is that the Feastables manage to maintain their indulgent taste while containing a mere 0 milligrams of sodium.
They provide a touch of protein with 2 grams, and their carbohydrate content stands at 17 grams, with 2 grams of dietary fiber. However, the chocolatey delight comes with a sweet note, as it contains a total of 14 grams of sugars, including 13 grams of added sugars.
While it may not be a nutritional powerhouse, it's a delightful treat worth savoring, providing 4% of the daily recommended intake of iron and 2% of potassium while delighting taste buds.
| | |
| --- | --- |
| Amount/Serving | Quantity |
| Total Calories | 170 |
| Total Fat | 11g |
| Saturated Fat | 7g |
| Trans Fat | 0g |
| Cholesterol | 0mg |
| Sodium | 0mg |
| Protein | 2g |
| Total Carbohydrate | 17g |
| Dietary Fiber | 2g |
| Total Sugars | 14g |
| Incl Added Sugars | 13g |
| Vitamin D | 0% |
| Calcium | 0% |
| Iron | 4% |
| Potassium | 2% |
Price Of Original Chocolate
In the ever-evolving world of delectable treats, MrBeast Feastables has emerged as a beacon of indulgence.
The original chocolate flavor, priced at a modest $29.99 for a pack of 10, is not just a confection but a culinary adventure that tantalizes the taste buds. With its affordable price point, it's no wonder that this delectable delight has become a sensation.
Each bite of MrBeast Feastables chocolate flavor is a journey into rich, velvety cocoa, which makes it a favorite among snack enthusiasts. Only 1 pack price is $8.99 taht is very low and simple price to buy.
As a Pack of 1, it offers a convenient way to savor these delectable morsels. Whether you're treating yourself or planning a gathering, MrBeast Feastables in its original chocolate flavor promises to elevate any occasion, delivering a heavenly experience in every bite.
You can also check the more details here.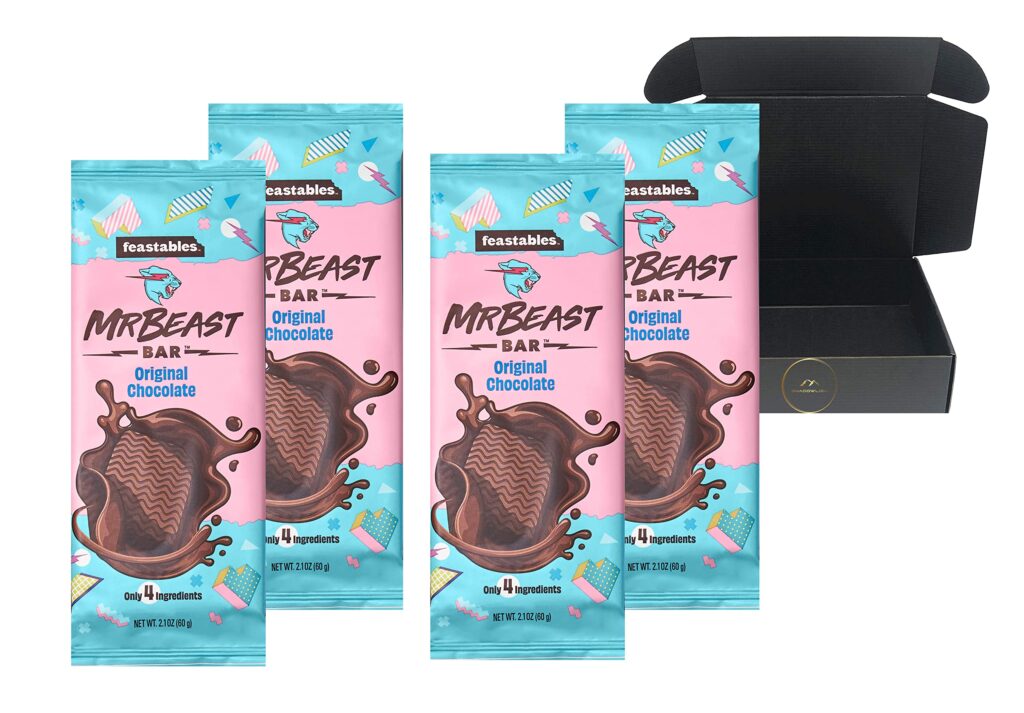 Packaging Of Original Chocolate
The original chocolate from MrBeast Feastables boasts a captivating and distinctive packaging that mirrors the brand's playful and philanthropic spirit.
Adorned with vibrant colors and MrBeast's iconic logo, the packaging exudes an element of excitement and fun. MrBeast's enthusiastic online persona shines through in the design, capturing the attention of fans and newcomers alike.
Beyond aesthetics, the packaging encapsulates the ethos of the brand, which is committed to giving back and making a positive impact. It's a sweet treat for the taste buds and a visual delight, reflecting the unique blend of entertainment and philanthropy that MrBeast brings to the table.
As the users explain here:
One more and a lot on youtube:
Unlock Free Gifts with 'Original Chocolate' Delights
Among the array of tempting flavors offered, the original chocolate stands as a delectable highlight. What sets this delectable venture apart is a unique and enticing offer: with the purchase of three of these delightful confections, you gain access to a complimentary gift of your choice.
An element of mystery is also woven into this delightful experience, as your order may arrive in multiple boxes, creating an added layer of excitement as you eagerly await both the delectable treats and the delightful surprises that await you. It's not just a feast for your taste buds; it's a feast for your generosity and curiosity as well.
You can visit the here to check more details.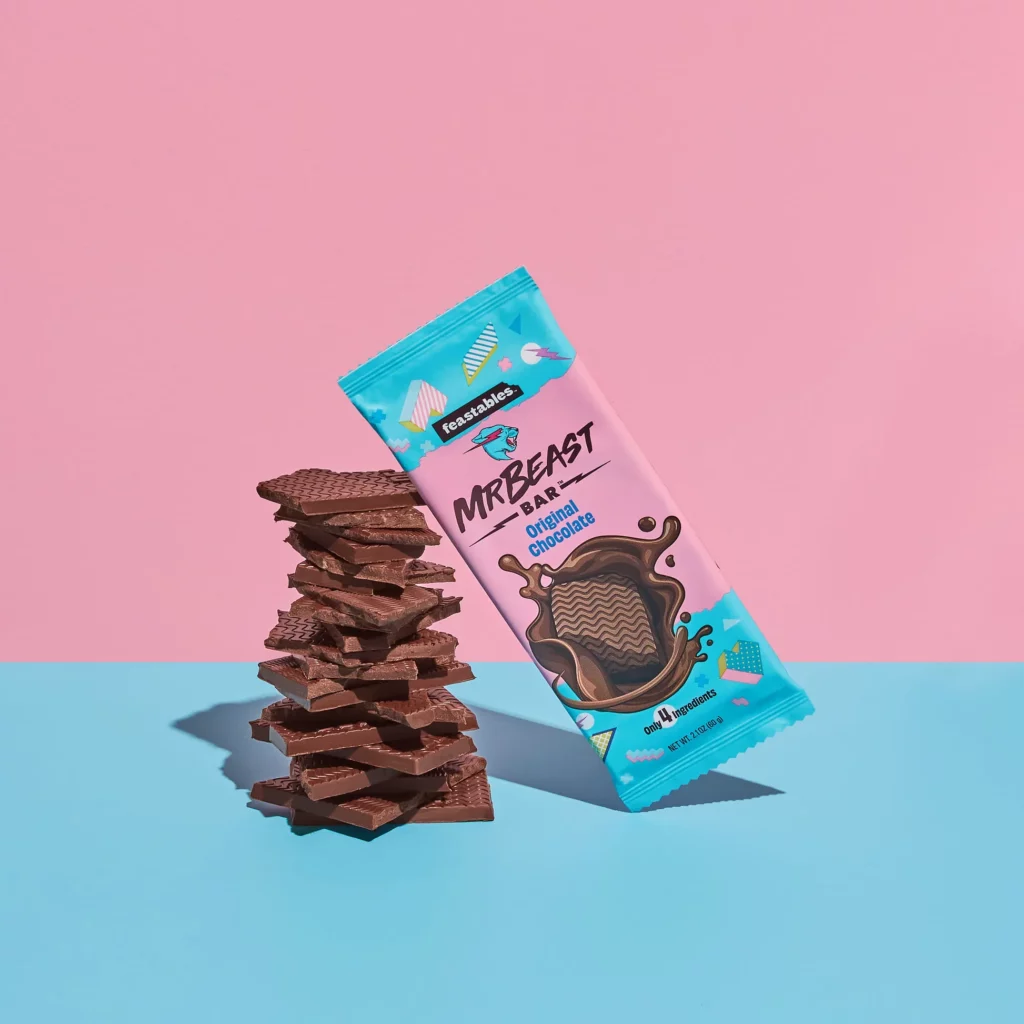 Reviews From The Fans Of MrBeast Feastables 'Original Chocolate'
MrBeast's Feastables has taken the confectionery world by storm with their 'Original Chocolate' creation, and the reviews from fans are nothing short of ecstatic. Chocolate lovers from far and wide have united in praise for this delectable treat.
Many have commended its rich, velvety texture that melts in your mouth, while others have raved about the perfect balance of sweetness that doesn't overwhelm the palate.
What sets the 'Original Chocolate' apart is not just its taste, but its philanthropic cause, as each purchase contributes to the renowned MrBeast's charitable efforts.
Fans of MrBeast are not only indulging in a heavenly chocolate experience, but also contributing to a brighter future. In the world of confectionery, MrBeast's Feastables has surely created a delectable masterpiece that brings joy to fans and makes a difference in the world.
And a lot of reviews available on the website of feastables.
MrBeast Feastables' 'Original Chocolate' is a delectable treat that offers a unique fusion of flavor and innovation. This premium chocolate bar combines rich, velvety cocoa with a satisfying crunch, thanks to the inclusion of crisp rice puffs, creating a delightful contrast that keeps the taste buds engaged.
What sets this confection apart is not just its tantalizing taste but also the philanthropic mission behind it. MrBeast Feastables is known for its commitment to making a positive impact, and a portion of the proceeds from this chocolate bar goes towards charitable causes.
The 'Original Chocolate' is a sweet indulgence that not only satisfies your cravings but also contributes to making the world a better place, making it a must-try for those who appreciate both quality and compassion in their snacks.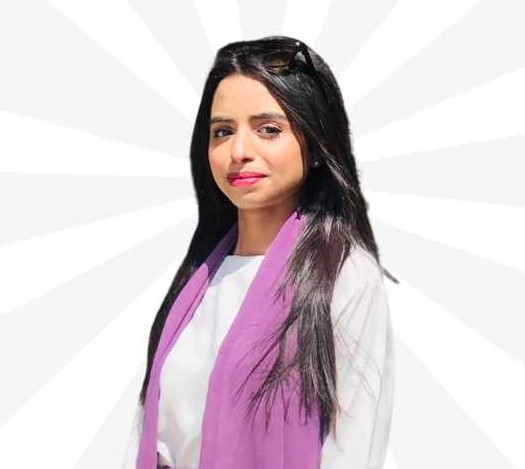 Mina AKA Minahil is an invaluable member of our MrBeast News team, serving as the Author & Content Editor and providing vital emotional support. She has experience covering all niches in blogging with the most interest in famous personalities and daily basis news. Her attention to detail is unparalleled, ensuring that our content is not just clean, but squeaky clean.