MrBeast gives 20,000 kids in Africa their first shoes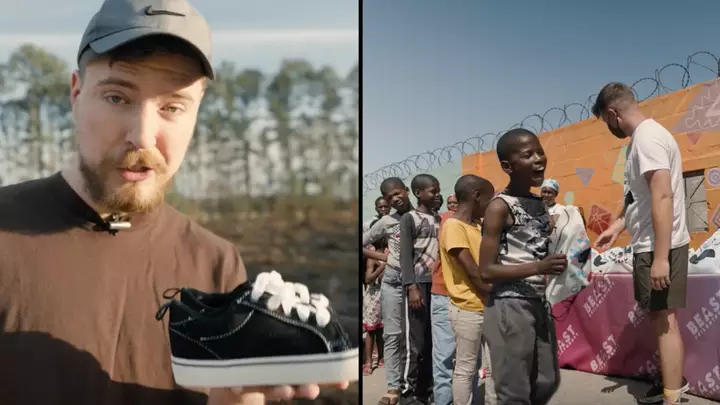 20,000 kids in Africa received their first pair of shoes from MrBeast.
The sponsor of the YouTuber MrBeast donated a large amount of footwear so that children could walk to school in the mornings.
"Because of the extreme poverty in rural towns, walking to school barefoot is the only option, which means they have to walk through miles over harsh terrain, broken glass, and contaminated water," said MrBeast in the video.
Also Read: Mr. Beast keeps Winning Fans-and Burger and Chocolate Sales! How?
Barefoot No More makes footwear that is durable and comfortable with innovative materials. They're the perfect seamless shoe, according to the influencer.
The team went to Cape Town to find the neediest children. They met the two junior school teachers in the village.
Roswell said that one of the biggest challenges regarding education is getting the kids to school, while Gabriella noted that her students have to walk miles each day.
Roswell said that he could be a great teacher but he couldn't be a teacher to anybody.
MrBeast shared that after the shoes had landed, they were sent to a number of different schools.
Once word got out that sneakers were up for grabs, the schools were completely packed with eager children waiting to get their hands on a pair.
"For most people, this is very hard to understand, for using something as simple as a pair of school shoes to change my learners' lives for the better," she said.
After seeing their new sneakers, you would have thought these children would have been gifted an Xbox or PlayStation, According to Rowsell.
He said what you have done at his school is impressive.
According to the Harvard Human Rights Program, many students in rural South Africa have to walk more than 20 kilometers every day to get to and from school.
They cross flooded rivers. They navigate dangerous roads. They face physical injury and emotional harm, they added.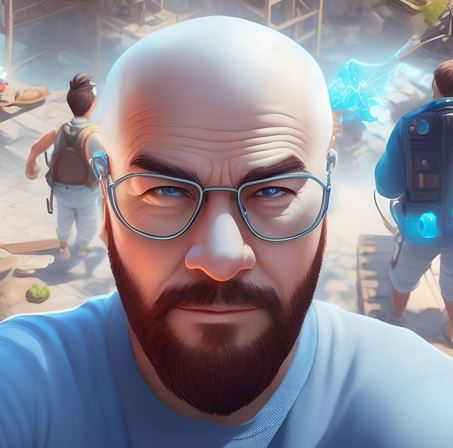 Introducing the ultimate hub for MrBeast fans and burger enthusiasts! Discover the latest news, updates, and behind-the-scenes insights into MrBeast's world-famous burger chain on this dedicated website. As a fellow fan, I've personally tried and tested a variety of MrBeast burgers, from the classic Chris burger to the irresistible Smash burger. Join me in this culinary journey and stay informed about new menu items and charity campaigns.
Don't miss out on the opportunity to satisfy your taste buds—bookmark this website and get ready for a burger experience like no other! If you have any complaints regarding my content or news, please email me @ mbeastnews@gmail.com
Thanks and Regards
Bobby