Like Nastya Meets MrBeast and Karl Jacobs at VidSummit!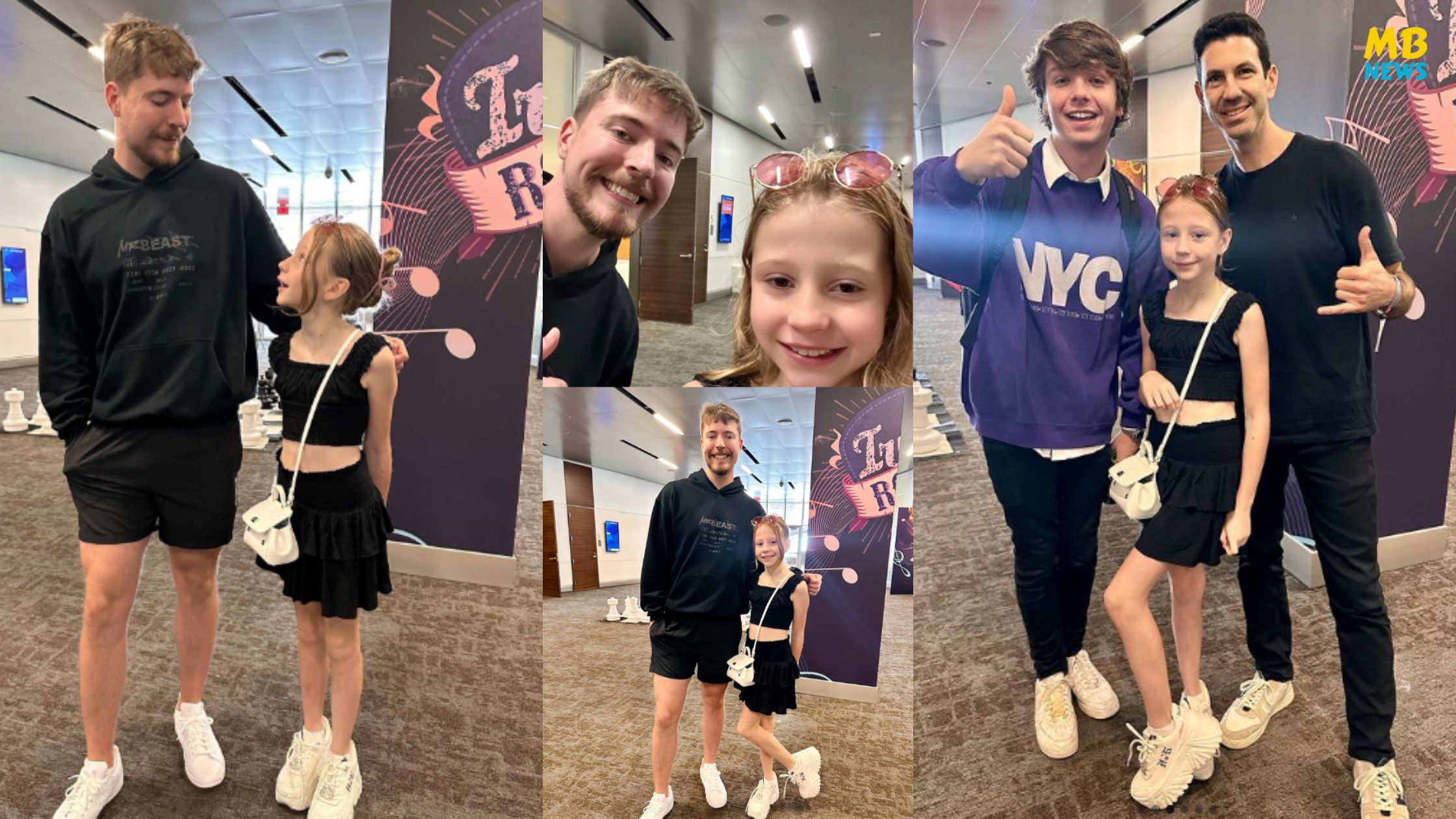 VidSummit 2023, the annual gathering of digital content creators, was nothing short of a dream come true for Nastya. Amidst the bustling crowds and the excitement of meeting her favorite YouTubers, one unforgettable moment stood out – her encounter with the one and only MrBeast.
Like Nastya Meets MrBeast and Karl Jacobs at VidSummit
Nastya's eyes lit up with sheer joy as she came face to face with MrBeast, a creator renowned for his philanthropic stunts and captivating content. Her Instagram post is a testament to this remarkable encounter.
In a post that has since garnered attention from fans worldwide, Nastya shared her elation. She snapped a series of pictures with MrBeast, capturing the essence of their brief but unforgettable meeting.
Caption: "I'm a big @mrbeast fan! Are there anyone among you who follows me and him at the same time? And @karljacobs ❤️"
The mention of @karljacobs in Nastya's post hints at the camaraderie and shared fandom among creators at VidSummit. Karl Jacobs, another prominent content creator, often collaborates with MrBeast, and Nastya's post highlights the unity and mutual admiration within the YouTube community.
Who is Like Nastya?
Like Nastya real name Anastasia Sergeyevna Radzinskaya is a popular Russian-American YouTuber known for her engaging and entertaining content. She is only 9 years old with a charismatic personality and a knack for creating captivating videos, she has garnered a substantial following on the platform.
Nastya's post serves as a rallying cry to her followers, inviting them to connect over their shared enthusiasm for MrBeast and Karl Jacobs. It's a testament to the power of online communities, where fans can come together and bond over their favorite creators.
Meeting MrBeast at VidSummit undoubtedly left a lasting impression on Nastya. It's a reminder that dreams can come true, and it fuels her determination to continue creating content and inspiring her own community.
Conclusion
Nastya's encounter with MrBeast at VidSummit is a story of the magic that can happen when digital worlds collide in the real one.
It's a testament to the influence of content creators like MrBeast and Karl Jacobs, who not only entertain but also inspire their fans to dream big. In Nastya's case, that dream became a reality at VidSummit 2023.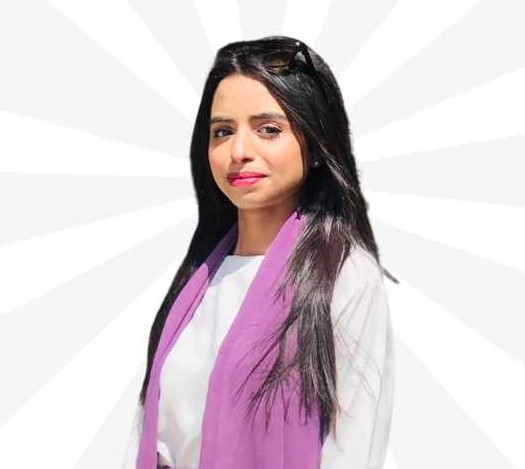 Mina AKA Minahil is an invaluable member of our MrBeast News team, serving as the Author & Content Editor and providing vital emotional support. She has experience covering all niches in blogging with the most interest in famous personalities and daily basis news. Her attention to detail is unparalleled, ensuring that our content is not just clean, but squeaky clean.