I'm sorry, I just like helping people: MrBeast Claps Back at 'Scumbag' Accusations After Granting Hearing to 1,000 Deaf Individuals!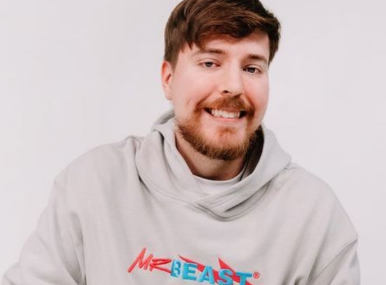 MrBeast, widely known as a philanthropist and YouTuber, has made an indelible mark in the digital realm. Born as Jimmy Donaldson, he rose to prominence with his extraordinary acts of generosity and captivating content.
MrBeast's videos are characterized by jaw-dropping challenges, captivating stunts, and heartwarming philanthropy, earning him millions of dedicated followers.
Latest Video Of Hearing to 1000 Deaf Individuals
In his latest video, released a six-minute clip on YouTube that garnered an astounding 36 million views in a mere two days.
The video showcased MrBeast's act of generosity as he provided groundbreaking hearing aids to individuals in need.
With cameras rolling, he documented their profound astonishment as the devices were activated, capturing their priceless reactions for all to witness.
Criticism Of the Video
Nevertheless, MrBeast's endeavors have come under intense scrutiny from numerous viewers who argue that his actions have caused significant harm, labeling them as nothing more than detrimental "inspiration po*n."
Vandul Writes: "The way this scumbag just "does good for people" really rubs me the wrong way"
MrBeast's Response To ScumBag Comment
I'm sorry, I just like helping people

MrBeast simply replies
Author of the Scumbag Clarified
Vandul Says: "I was mocking the people that always hate on you, sorry if it this seemed real"
Also Read: Controversy Surrounds MrBeast's Donation of 1,000 Hearing Aids to Deaf Individuals, Prompting Elon Musk's Support!
Conclusion
In response to accusations labeling him as a "scumbag," MrBeast, the popular philanthropist and YouTuber, has defended his recent act of granting a hearing to 1,000 deaf individuals.
Unyielding in the face of criticism, MrBeast firmly dismissed the claims, asserting that his intentions were purely driven by compassion and a desire to make a positive impact.
Donaldson's groundbreaking achievement in enabling the blind to regain their sight and the deaf to restore their hearing leaves one burning question unanswered……
What would be next?
Stay Connected with us!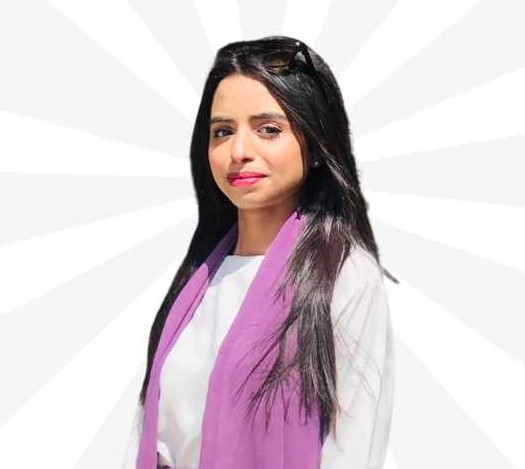 Mina AKA Minahil is an invaluable member of our MrBeast News team, serving as the Author & Content Editor and providing vital emotional support. She has experience covering all niches in blogging with the most interest in famous personalities and daily basis news. Her attention to detail is unparalleled, ensuring that our content is not just clean, but squeaky clean.