Controversy Surrounds MrBeast's Donation of 1,000 Hearing Aids to Deaf Individuals, Prompting Elon Musk's Support!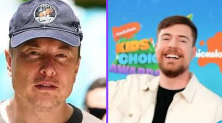 MrBeast, a popular YouTuber, has found himself at the center of controversy once again. Recently, he faced allegations from a writer who accused him of sharing "inspiration po*n" in his latest video.
In his latest video titled "1,000 Deaf People Hear For The First Time," the renowned YouTuber MrBeast made a significant impact by donating hearing aids worth a staggering $3 million. These state-of-the-art devices incorporate cutting-edge hearing technology, capable of analyzing the unique hearing requirements of each individual user.
The video showcased heartfelt moments as several featured individuals experienced the joy of hearing their loved ones' voices for the very first time, evoking emotional reactions not only from them but even from MrBeast himself, who was visibly moved to tears on multiple occasions.
MrBeast faced a lot of Criticism for his latest video.
Elon Musk's Support to MrBeast's Criticism
EdKrassen Posted: "It amazes me that MrBeast can give 1,000 people their hearing back, and instead of asking why the heck the US healthcare system didn't do this 15 years ago, Americans are attacking MrBeast."…..

Still Continues
Elon Musk's Reply: "People definitely shouldn't be attacked for doing good. Is it really just a question of money to restore hearing? I'm always looking ways to donate money that are actually good. Perhaps this is one. It is very hard to donate money if you about it doing actual good, not merely the appearance of it."
Also Read: MrBeast Unleashes Insane Game Show: 10,000 Warriors Battle for largest prize! Here's How Fans Reacted!
Conclusion
In a surprising turn of events, MrBeast's recent donation of 1,000 hearing aids to deaf individuals has sparked controversy and garnered unexpected support from none other than Elon Musk.
While the act of philanthropy is typically celebrated, critics argue that MrBeast's donation could perpetuate a reliance on charity rather than addressing systemic issues of accessibility and affordability in hearing healthcare.
However, Elon Musk's endorsement of the initiative has added a new dimension to the discourse.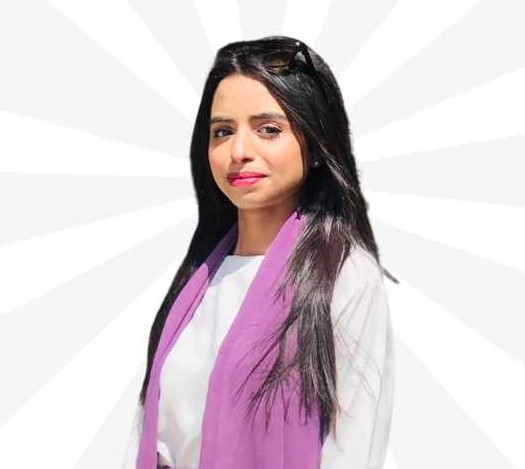 Mina AKA Minahil is an invaluable member of our MrBeast News team, serving as the Author & Content Editor and providing vital emotional support. She has experience covering all niches in blogging with the most interest in famous personalities and daily basis news. Her attention to detail is unparalleled, ensuring that our content is not just clean, but squeaky clean.