MrBeast's Chris Tyson and Karl Jacobs Kiss on Podcast to Unleash the Legendary 'Karl Effect'!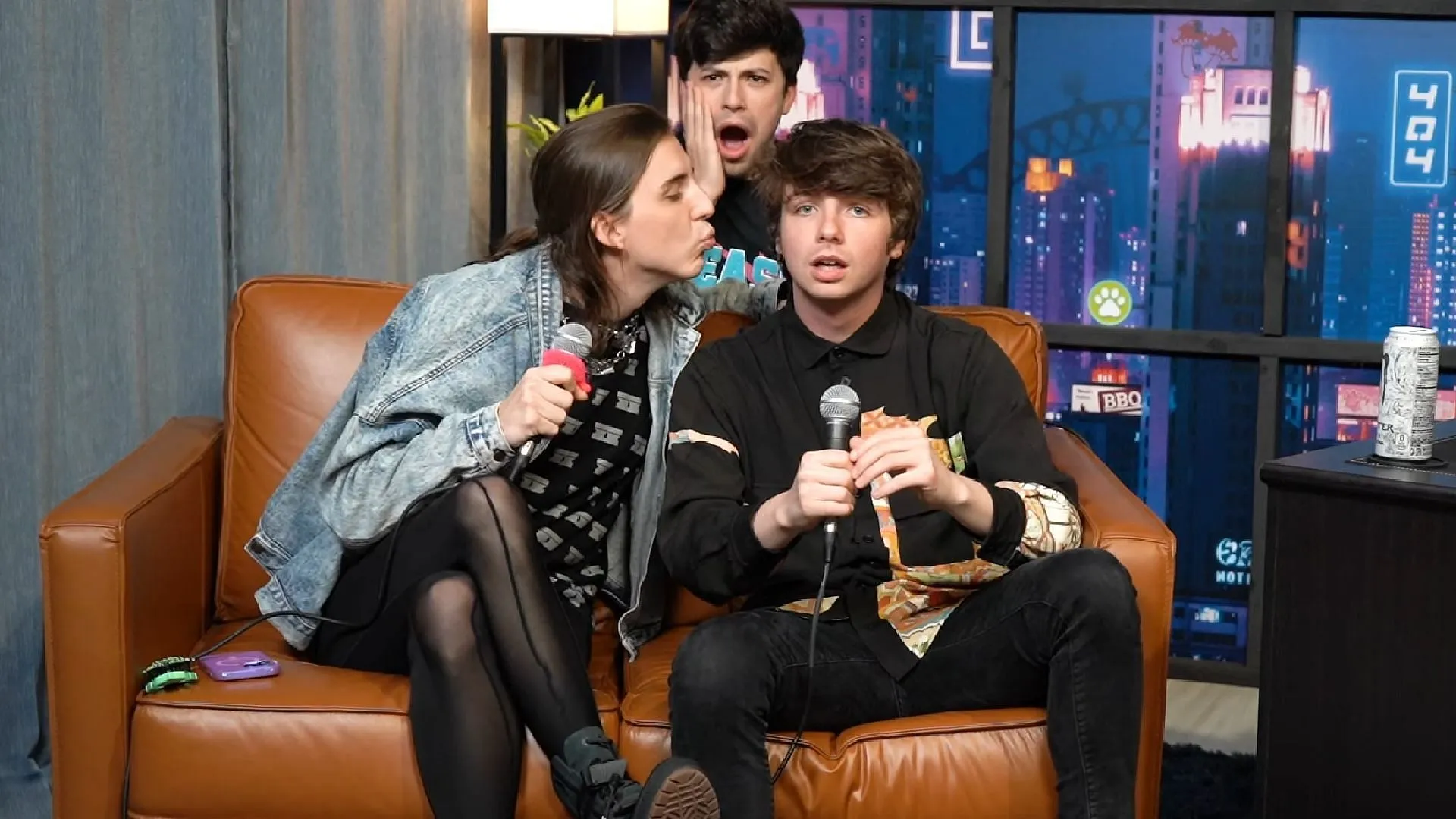 MrBeast's Chris Tyson's recent appearance on the BANTER podcast has sparked controversy and online backlash, particularly from trolls who have been vocal about their disapproval of Tyson's trans identity. During the podcast, Tyson kissed Karl Jacobs in an attempt to explore the so-called "Karl effect."
However, this action has further fueled the fire of transphobic and homophobic comments directed at the MrBeast team members.
These derogatory remarks have intensified in the past few weeks since Tyson publicly disclosed being on hormone replacement therapy.
Chris Tyson Kisses Karl Jacobs
Since the revelation of Chris Tyson's new identity, certain viewers dissatisfied with the change have attributed it to what they refer to as the "Karl effect."
According to this claim, fellow MrBeast team member and Twitch streamer Karl Jacobs are somehow responsible for Tyson's decision to transition.
Jacobs has previously made light-hearted remarks about this notion and recently discussed the topic during a podcast with GeorgeNotFound and Sapnap.
Viewers Response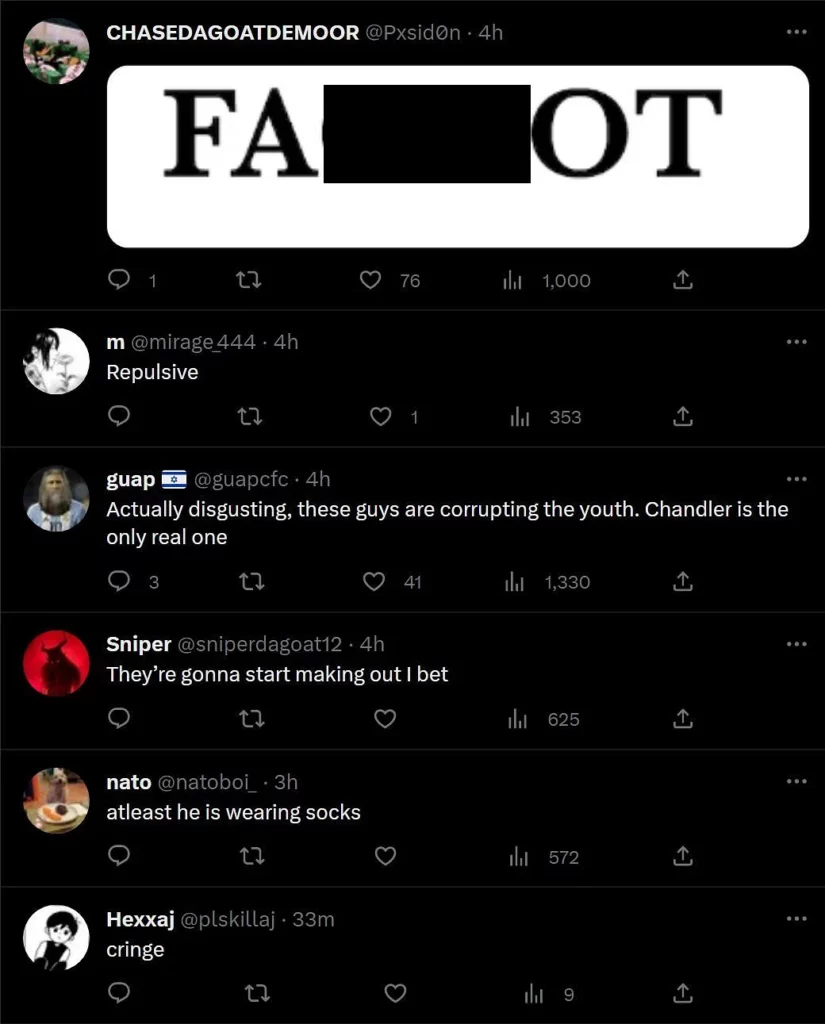 In an attempt to examine the alleged "Karl effect," the two prominent online personalities engaged in a kiss, triggering a range of intense responses from specific segments of online viewers.
Upon viewing the clip, specific individuals expressed disdain by labeling the act "repulsive" and "cringe-worthy." Regrettably, a few users resorted to employing homophobic slurs on Twitter to describe the incident.
Conclusion
This unprecedented display of affection symbolizes a profound bond between Tyson and Jacobs, transcending traditional expectations and challenging societal norms.
Only time will reveal the full extent of the "Karl Effect," but one thing is certain: this moment will be remembered as a catalyst for change, a symbol of unity, and a testament to the ever-evolving nature of human connection in the modern age.
Stay Connected!
FAQs
what is the Karl effect?
the "Karl effect" is described as someone becoming more "zesty" after spending a considerable amount of time with Karl, specifically referring to Chris.
The term "zesty" in this context is online slang that is often used to indicate someone's association with or support for the LGBTQ+ community.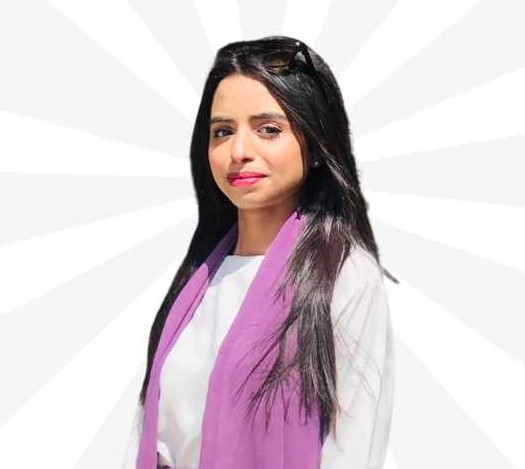 Mina AKA Minahil is an invaluable member of our MrBeast News team, serving as the Author & Content Editor and providing vital emotional support. She has experience covering all niches in blogging with the most interest in famous personalities and daily basis news. Her attention to detail is unparalleled, ensuring that our content is not just clean, but squeaky clean.