MrBeast Makes a Comeback in Sidemen Charity Match, Vowing to Score and Maximize Social Impact!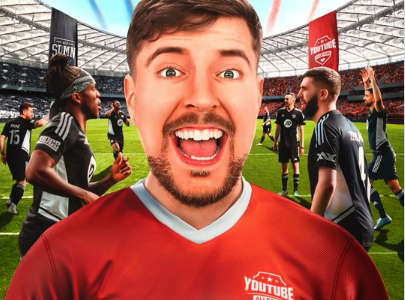 Image Credits: Sidemen Twitter
MrBaest, renowned for his unyielding commitment to making the world a better place, he has captured the hearts of millions and inspired countless others to pay it forward.
In a thrilling announcement that sent shockwaves through the online community, MrBeast, the renowned philanthropist and YouTube sensation, has confirmed his return to the highly anticipated Sidemen Charity Match.
As fans eagerly await the forthcoming clash, the inclusion of MrBeast promises not only a spectacle on the football pitch but also a tremendous impact on charitable causes worldwide.
MrBeast's Comeback in Sidemen Charity Match
Scheduled to take place in the near future, the Sidemen Charity Match has become a flagship event, blending sportsmanship with philanthropy to make a difference in the lives of those in need.
The Sidemen, a popular British YouTube group, is composed of well-known internet personalities such as KSI, Miniminter, Zerkaa, TBJZL, Behzinga, Vikkstar123, and W2S. Together, they create a wide range of videos, including challenges, sketches, and commentaries on video games. Their YouTube channels collectively boast an impressive subscriber count of over 138 million as of October 2022.
Sidemen Tweeted: "That's right, he's back MrBeast will once again join us for the charity match Sign up to get notified when tickets go on sale at http://sidemenfc.com"
MrBeast Replied: "I'm scoring a goal this year!"
The partnership between MrBeast and the Sidemen represents a harmonious synergy between two forces dedicated to making a tangible difference in the world. Both renowned for their philanthropic efforts and their ability to mobilize their massive audiences.
However, beyond the prospect of witnessing MrBeast's goal-scoring abilities, it is his unwavering commitment to charitable causes that will undoubtedly steal the show.
With the combined reach of the Sidemen and MrBeast's dedicated fan base, the event is poised to make an even greater impact than ever before.
Conclusion
Fueling anticipation and speculation, this proclamation has sparked a wave of excitement among fans, as they eagerly await the YouTube star's soccer prowess to unfold.
So mark your calendars and prepare for an extraordinary clash on and off the field. The return of MrBeast to the Sidemen Charity Match ensures an unforgettable experience filled with remarkable athleticism, heartfelt generosity, and a shared commitment to making the world a better place, one goal at a time.
Stay Connected!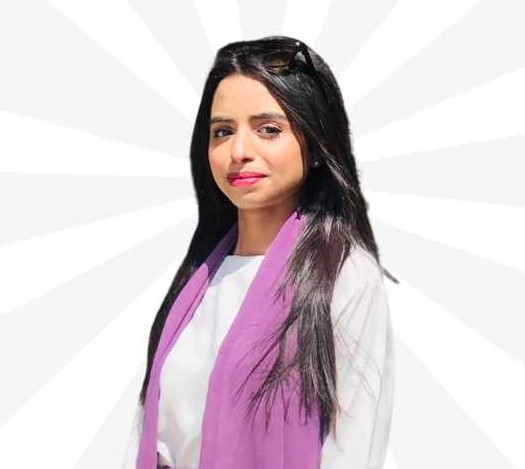 Mina AKA Minahil is an invaluable member of our MrBeast News team, serving as the Author & Content Editor and providing vital emotional support. She has experience covering all niches in blogging with the most interest in famous personalities and daily basis news. Her attention to detail is unparalleled, ensuring that our content is not just clean, but squeaky clean.