MrBeast Feastables Warns Users of Scams and Fake Accounts Targeting Online Community!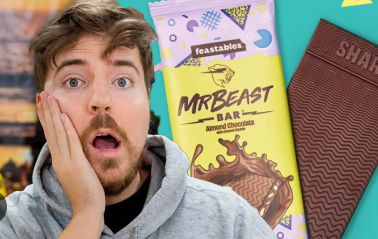 Image Credits: Google
MrBeast, has leveraged the power of YouTube to transform himself into a global sensation.
In a recent statement, MrBeast Feastables, the popular online food brand associated with philanthropist and YouTuber MrBeast, has issued a warning to its followers and fans regarding a growing number of scams and fake accounts operating across various platforms.
The company has urged its community to exercise caution and remain vigilant in order to protect themselves from potential fraudulent activities on Reddit.
MrBeast Feastables Warns Users of Scams and Fake Accounts
Reports have been flooding in from users who have fallen victim to deceptive accounts claiming to represent MrBeast Feastables and offering enticing giveaways, contests, and promotions.
The fraudulent accounts often attempt to persuade users to disclose their personal information or click on dubious links, posing a significant risk to unsuspecting individuals.
In response to these fraudulent activities, MrBeast Feastables has taken the initiative to address the issue directly. The company has emphasized that all legitimate contests or promotions will be publicly announced through their verified Feastables pages only.
Any other posts, direct messages, or competitions claiming affiliation with MrBeast Feastables should be treated as fraudulent and disregarded.
Asyou can read omn Reddit:
With their firm commitment to maintaining the safety and security of their fanbase, MrBeast Feastables is actively working towards protecting their community from falling victim to scams and fraudulent activities.
By raising awareness and providing guidelines on how to identify legitimate communications, they aim to empower their followers to make informed decisions and prevent potential harm.
Conclusion
In conclusion, MrBeast Feastables has issued a warning to their online community about the presence of scams and fake accounts that are falsely claiming association with the brand.
They have urged their followers to be cautious and skeptical of any unsolicited communications, encouraging them to report suspicious accounts and verify the legitimacy of offers.
By fostering an environment of safety and trust, MrBeast Feastables remains committed to safeguarding their loyal fanbase from potential online threats.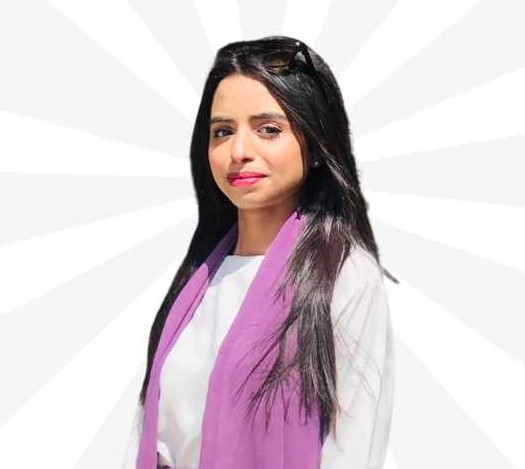 Mina AKA Minahil is an invaluable member of our MrBeast News team, serving as the Author & Content Editor and providing vital emotional support. She has experience covering all niches in blogging with the most interest in famous personalities and daily basis news. Her attention to detail is unparalleled, ensuring that our content is not just clean, but squeaky clean.