MrBeast gets Attacked on Twitter After gives Eyesight to 1,000 People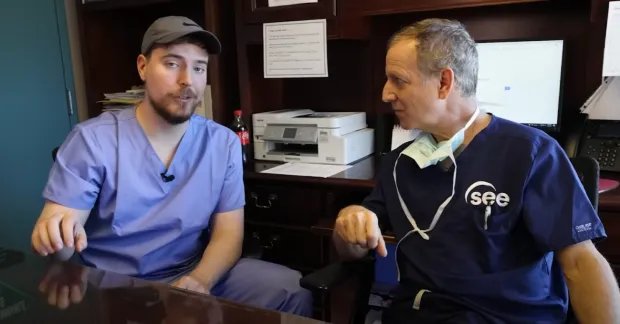 The recent release of a YouTube video where MrBeast helps over 1,000 people with eye problems. While the video has been a massive hit, with over 56 million views, it has also caused some division on social media.
The procedure, which is paid for by MrBeast, can cure blindness in roughly half of those who undergo it, according to the surgeon featured in the video.
Twitter – Rich people should help others with their money

Me – Okay, I'll use my money to help people and I promise to give away all my money before I die. Every single penny.

Twitter – MrBeast bad

— MrBeast (@MrBeast) January 30, 2023
In addition to paying for the surgery in multiple different countries, MrBeast also gives a car to one of the patients, gives $10,000 to another patient, and donates more money for follow-up procedures beyond his 1,000 person following.
All of this goodwill has been seen as disingenuous by some individuals since MrBeast asked all of the patients to be in his video, which he then monetizes.
Some people claim that MrBeast used curing blindness as a way of making money.
I don't understand why curable blindness is a thing. Why don't governments step in and help? Even if you're thinking purely from a financial standpoint it's hard to see how they don't roi on taxes from people being able to work again.

— MrBeast (@MrBeast) January 30, 2023
He just makes people dance on camera for basic human needs so he can make a lot of money. It's a strange thing.  
Even though this is just one of the comments, there was enough with this similar viewpoint to get MrBeast to reply.
He doesn't understand why "curable blindness is a thing". Most people who lose their sight are able to work again if governments step in and pay for their blindness.
The government would get the money back in taxes from the cured blind people who are able to return to work.
The majority of people that watched MrBeast's video seem to believe that it's a net positive, as now there are at least 1,000 people who can't before the video.
Also Read:
1000 Blind People are Helped by Youtube Star MrBeast by Sponsoring Surgeries.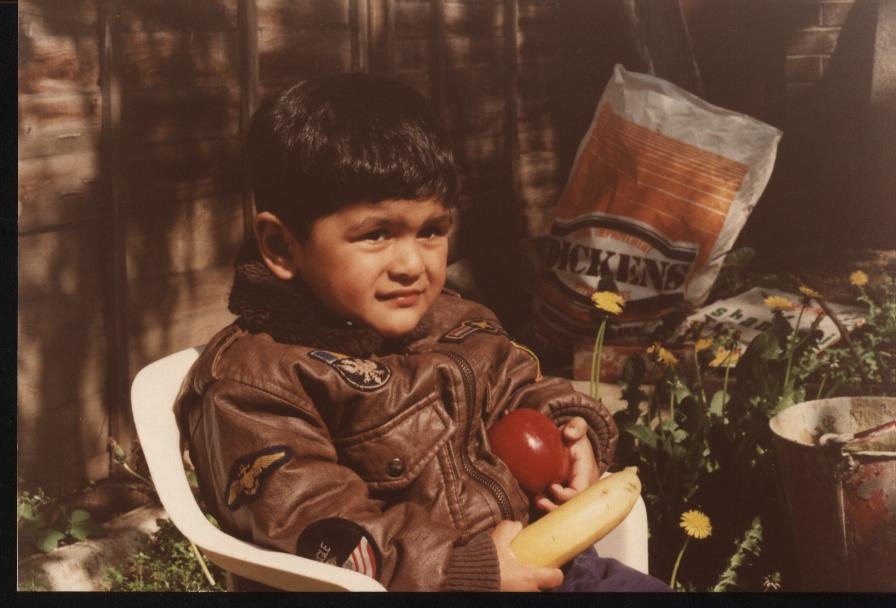 Looking for the latest news on MrBeast and his fast-food franchise, MrBeast Burger?
Look no further than this website. As a dedicated fan of MrBeast and his burgers, I cover all the news, including the latest menu items and charity campaigns.
I've tasted all the burgers and will share my thoughts with fellow fans. Keep coming back for updates on the world of MrBeast Burger.If you have any complain regarding my content or news, please email me @ mbeastnews@gmail.com
Thanks and Regards
Bob