MrBeast Unleashes Generosity: Massive Cash, Feastables, and Samsung Galaxy Z Fold 5 Giveaway Extravaganza!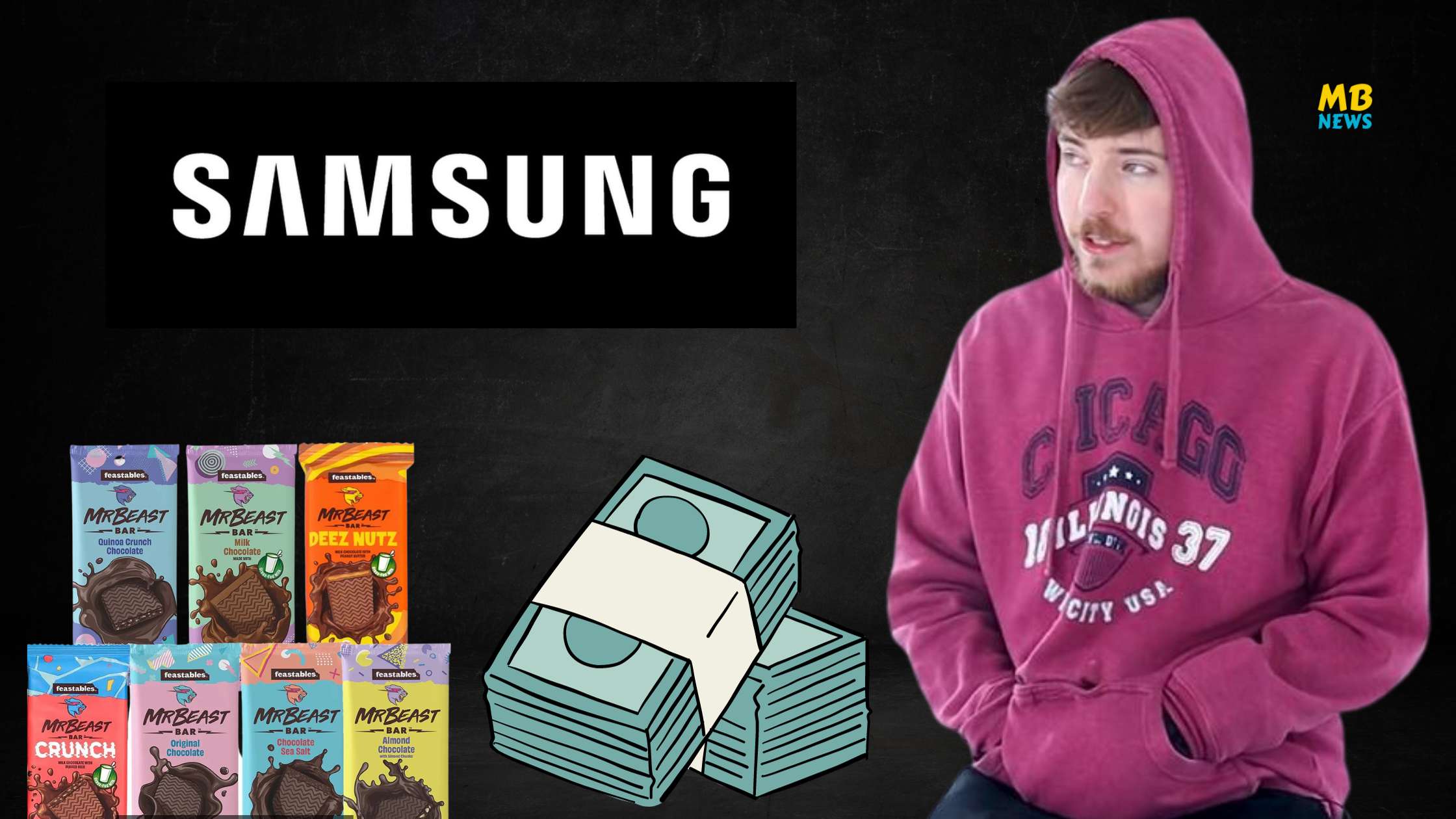 In a recent TikTok video, philanthropist and YouTube sensation MrBeast made headlines once again by surprising lucky winners with an extraordinary giveaway.
Nolan and Tareq handed out a significant amount of money, a plethora of feastables, and a batch of the highly coveted Samsung Galaxy Z Fold 5 smartphones.
The unfolding of events showcased not only MrBeast's trademark generosity but also highlighted the remarkable features of the cutting-edge Samsung device.
MrBeast, known for his extravagant and heartwarming giveaways, took to TikTok to share his latest act of kindness. In the video, he addressed recipients Nolan and Tareq, presenting them with a considerable sum of money, an assortment of feastables, and the revolutionary Samsung Galaxy Z Fold 5.
The Samsung Galaxy Z Fold 5, with its impressive foldable design, boasts a massive screen that ensures an immersive viewing experience. MrBeast emphasized its capabilities, highlighting the device's multi-app viewing feature, allowing users to simultaneously enjoy content from more than one application.
The winners were visibly stunned, with one exclaiming, "Oh my gosh," as MrBeast elaborated on the device's functionality.
The philanthropist went on to explain that the Samsung Galaxy Z Fold 5 enables users to watch multiple apps at the same time, a feature that elicited an enthusiastic response from the fortunate recipients. The winner expressed their admiration, stating, "That's cool."
MrBeast's TikTok video not only showcased his commitment to making a positive impact but also shed light on the innovative Samsung Galaxy Z Fold 5.
The combination of philanthropy and technological marvels continues to captivate audiences worldwide, leaving viewers in awe of the generosity and the latest advancements in mobile technology.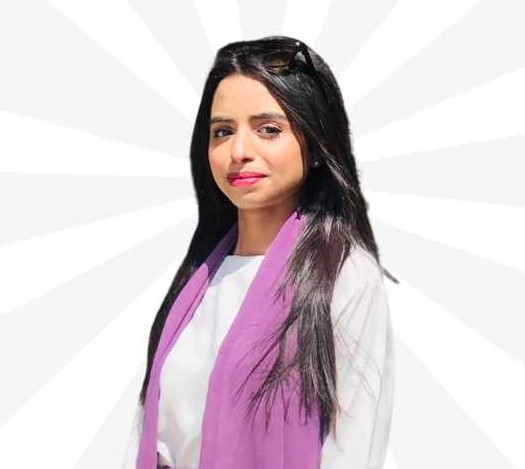 Mina AKA Minahil is an invaluable member of our MrBeast News team, serving as the Author & Content Editor and providing vital emotional support. She has experience covering all niches in blogging with the most interest in famous personalities and daily basis news. Her attention to detail is unparalleled, ensuring that our content is not just clean, but squeaky clean.