MrBeast Praises Sam Sulek's Remarkable YouTube Success 'love his videos'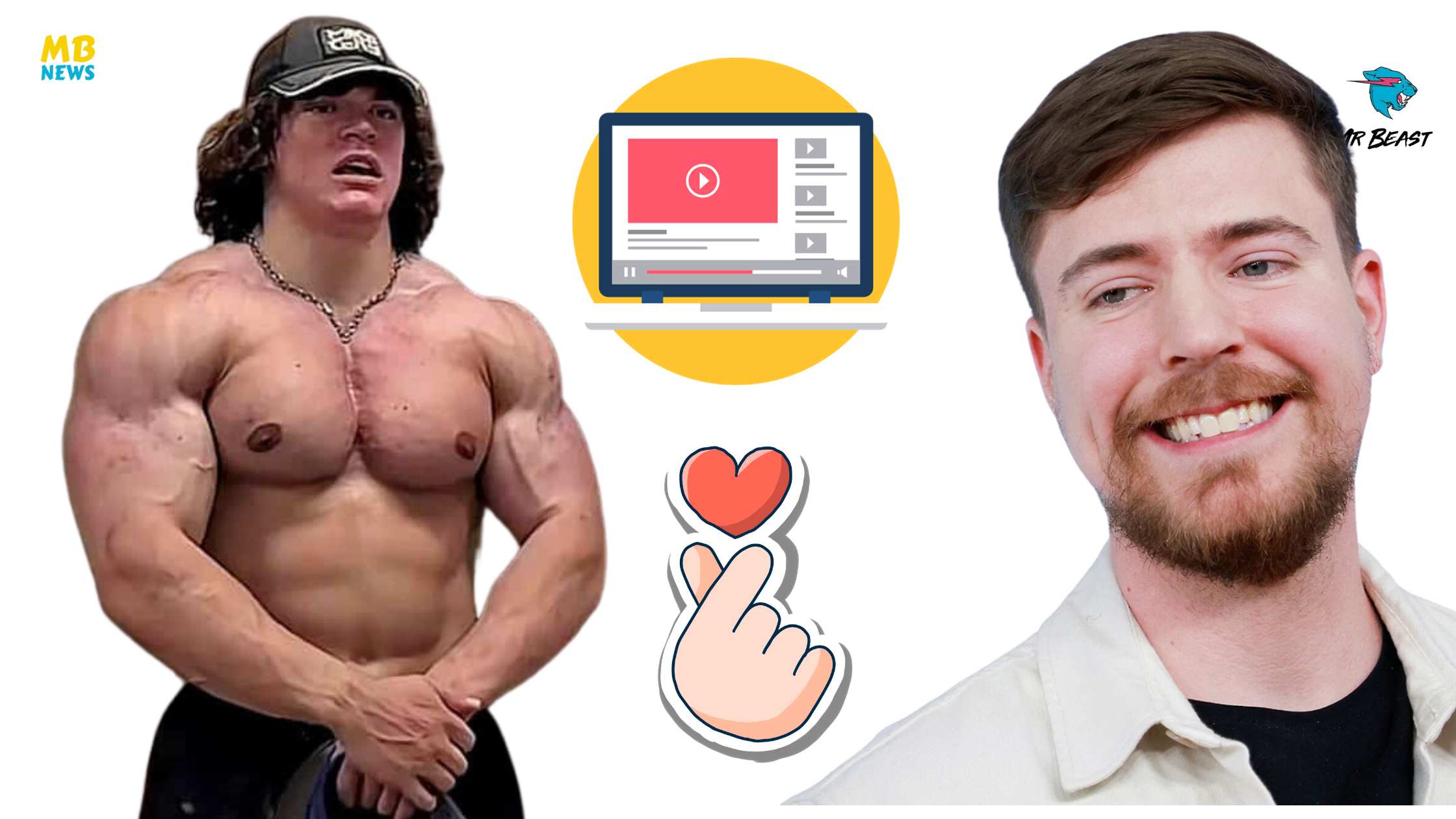 In a recent endorsement that sent ripples through the YouTube community, MrBeast, known for his philanthropic stunts and captivating content, publicly expressed his admiration for Sam Sulek's videos with an adorable heart emoji: 🥰. It's not every day that MrBeast, with over 202 million subscribers, takes a moment to appreciate someone else's work.
MrBeast said: "I love his videos"
Who is Sam Sulek?
Sam Sulek is a fitness influencer who has taken social media by storm with unique videos and insane muscularity for his age. 
What sets Sam apart from the competition is his dedicated and passionate fan base. His subscribers aren't just passive viewers; they are die-hard fans who eagerly anticipate each new video. Sam's appeal lies in his relatability – he's not a polished celebrity but a regular person, sharing his experiences and thoughts with the world.
Perhaps it's the simplicity of his content that resonates with viewers. There are no fancy thumbnails or intricate edits, just Sam being himself. His videos are an unfiltered glimpse into his life and thoughts, and it's this authenticity that keeps audiences coming back for more.
In an era where YouTube can sometimes seem dominated by high-production value content and sensationalism, Sam Sulek's success is a reminder that authenticity and dedication still hold a special place in the hearts of viewers. He's proven that being yourself on YouTube can be a winning formula.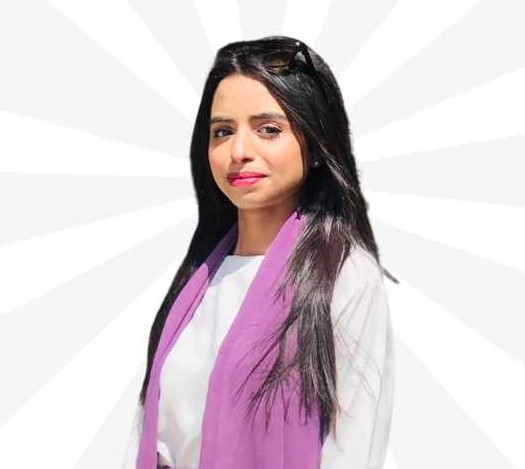 Mina AKA Minahil is an invaluable member of our MrBeast News team, serving as the Author & Content Editor and providing vital emotional support. She has experience covering all niches in blogging with the most interest in famous personalities and daily basis news. Her attention to detail is unparalleled, ensuring that our content is not just clean, but squeaky clean.