MrBeast criticized the leadership of FaZe Clan as OG members blasted them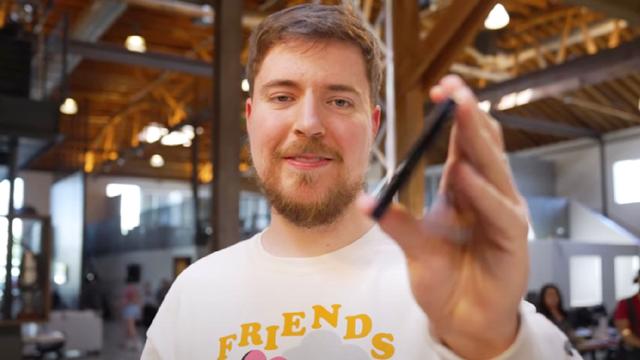 YouTube sensation Jimmy Donaldson 'MrBeast'  hit out at FaZe Clan, saying no one he met at the gaming team's new Los Angeles office had any idea about how to make "good content" amid backlash from fans and longtime creators.
Prior to becoming an incredibly successful organization that has spanned across a whole host of games, FaZe Clan had its roots in the world of video games, especially with Call of Duty and vlogging.
They have been able to bring newer faces into the fold and expand consistently off of the back of FaZe Banks, Temperrr, and Rain. While also being listed on the New York Stock Exchange, they have picked up celebrity investors like Kyler Murray.
Though, that stock offering has plummeted in recent weeks, to the point where it could be delisted, and there have been internal issues with the likes of FaZe Rain and FaZe Teeqo hitting out at the current owners for being disrespectful to the long-time members.
MrBeast says FaZe has no idea how to make "good content"
FaZe has promised to turn things around and that includes getting the OGs together again for some talks. It opened the door for MrBeast to take a dig at the current running of the organization, even though fans were excited about that.
The FaZe OGs should be the people in charge according to the philanthropist. Not a single person I met had any idea how to make a good piece of content, he said.
He talked about the fact that he wanted to join FaZe back in the day, but he didn't get the call. He suggested Airrack as a new member because of his rise on the video-sharing website.
We know that for too long we haven't been the FaZe we need to be, but we're working hard towards fixing that.

We hope to have all the OGs sit down together soon, and we don't want to do that without everyone. We'll do everything in our power to work this out & not let you down.

— FaZe Clan (@FaZeClan) March 22, 2023
Content isn't everything tho. It's true that they need content to build their brand, but they also need a corporate side to take FaZe mainstream as a brand. I think they're lacking a balance between the two. Not just that they need to make better content.

— Armaani (@armaaniyt) March 22, 2023
A number of Jimmy's fans asked to FaZe to save the organization's content, because they agreed with Jimmy's take on things.
Don't count on hearing the name FaZe MrBeast anytime soon, as it remains to be seen what's going to happen.
Also Read: Tom Brady recently linked up with Mr Beast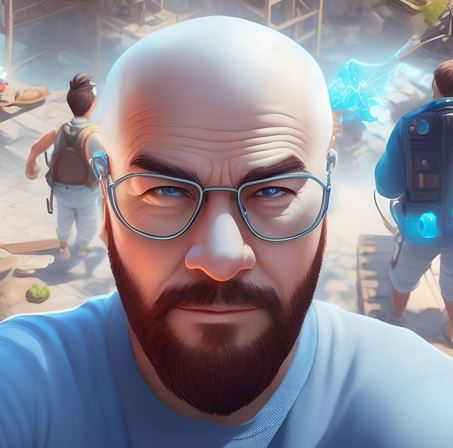 Introducing the ultimate hub for MrBeast fans and burger enthusiasts! Discover the latest news, updates, and behind-the-scenes insights into MrBeast's world-famous burger chain on this dedicated website. As a fellow fan, I've personally tried and tested a variety of MrBeast burgers, from the classic Chris burger to the irresistible Smash burger. Join me in this culinary journey and stay informed about new menu items and charity campaigns.
Don't miss out on the opportunity to satisfy your taste buds—bookmark this website and get ready for a burger experience like no other! If you have any complaints regarding my content or news, please email me @ mbeastnews@gmail.com
Thanks and Regards
Bobby