Mr. Beast Joined the Kids' Choice Awards in Los Angeles
MrBeast attends the 37th annual Nickelodeon Kids' Choice Awards at the Microsoft Theater in Los Angeles on Saturday, March 4, 2023.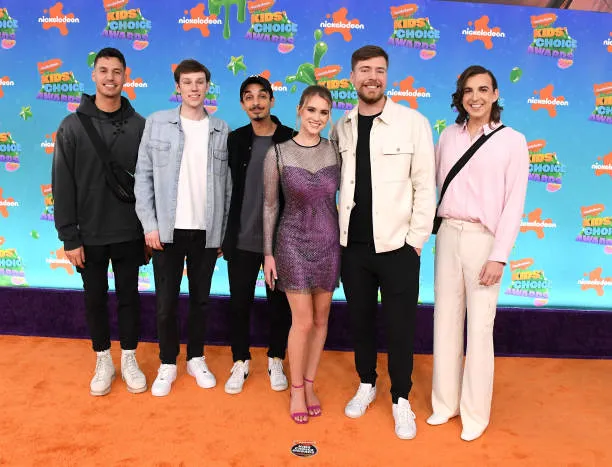 The ceremony featured appearances by many celebrities. Here are some celebrities in the picture: Jimmy Donaldson also known as MrBeast, Chris Tyson team member of MrBeast, and Pete Davidson an American comedian, actor, writer, and singer-rapper also. Others are the guests in the ceremony.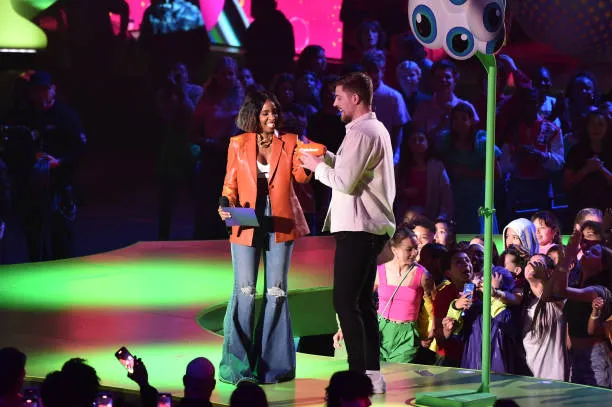 MrBeast got the Award for 'Best Male Character'. As you can see, he is getting an award in the picture.
You can also see in that video:
Also Read: MrBeast is asking fans to help 'Sabotage' Feastables competitors in local stores.
Related: In a New, Video MeatCanyon takes on Mr. Beast's "blindness controversy"
Related: MrBeast keeps Winning Fans-and Burger and Chocolate Sales! How?
Related: MrBeast "stole" Employees from Logan Paul & Lazarbeam Reveal
Related: The multi-language audio feature was tested by MrBeast Launched on Youtube.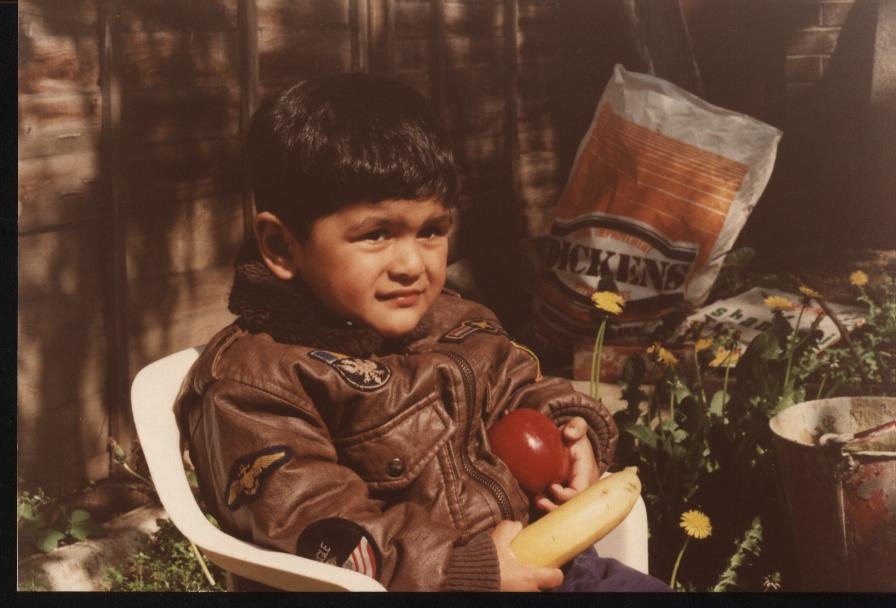 I am huge fan of Mr beast, that's why i made this website.
I covered all news regarding mr beast and mr beast burger.
I like all kinda MrBeast burgers (chris burger, smash burger ,…ETC) hope you love too!
If you have any complaints regarding my content or news, please email me @ baberbaksh7@gmail.com
Thanks and Regards
Bobby