IShowSpeed World Cup & Mr. Beast Theme Song (BAVA MASHUP)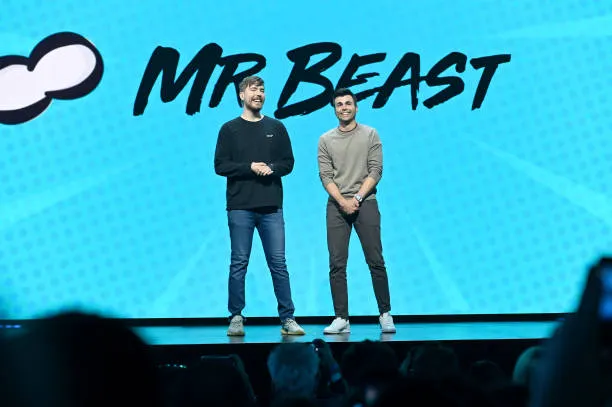 Recently, a girl was asked if she could mash IShowSpeed and Mr. Beast together, and to everyone's delight, she responded with a resounding "Yes!"
Not only did she agree to the challenge, but she also sang an incredible mashup that included the lyrics "WORLD CUP, WORLD CUP, WORLD MR. BEAST 6000 OH."
The result was an amazing musical creation that showcased the girl's talent and creativity.
This unexpected collaboration is just one example of the unique and entertaining content that can be found across various social media platforms, and it highlights the power of creativity and collaboration in bringing people together.
Also Read: Mr. Beast Breaks Records For TikTok Followers And YouTube Subscribers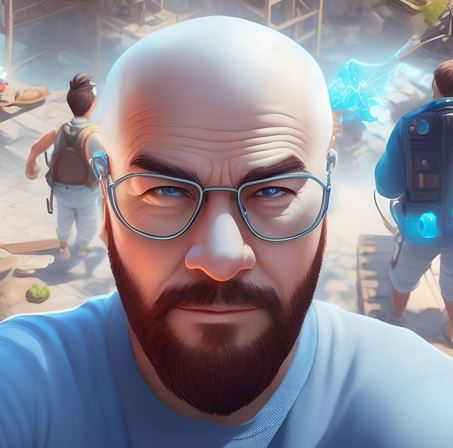 Introducing the ultimate hub for MrBeast fans and burger enthusiasts! Discover the latest news, updates, and behind-the-scenes insights into MrBeast's world-famous burger chain on this dedicated website. As a fellow fan, I've personally tried and tested a variety of MrBeast burgers, from the classic Chris burger to the irresistible Smash burger. Join me in this culinary journey and stay informed about new menu items and charity campaigns.
Don't miss out on the opportunity to satisfy your taste buds—bookmark this website and get ready for a burger experience like no other! If you have any complaints regarding my content or news, please email me @ mbeastnews@gmail.com
Thanks and Regards
Bobby