Discord User Wants to Murder MrBeast's Chris Tyson Over Hormone Replacement Therapy (HRT)!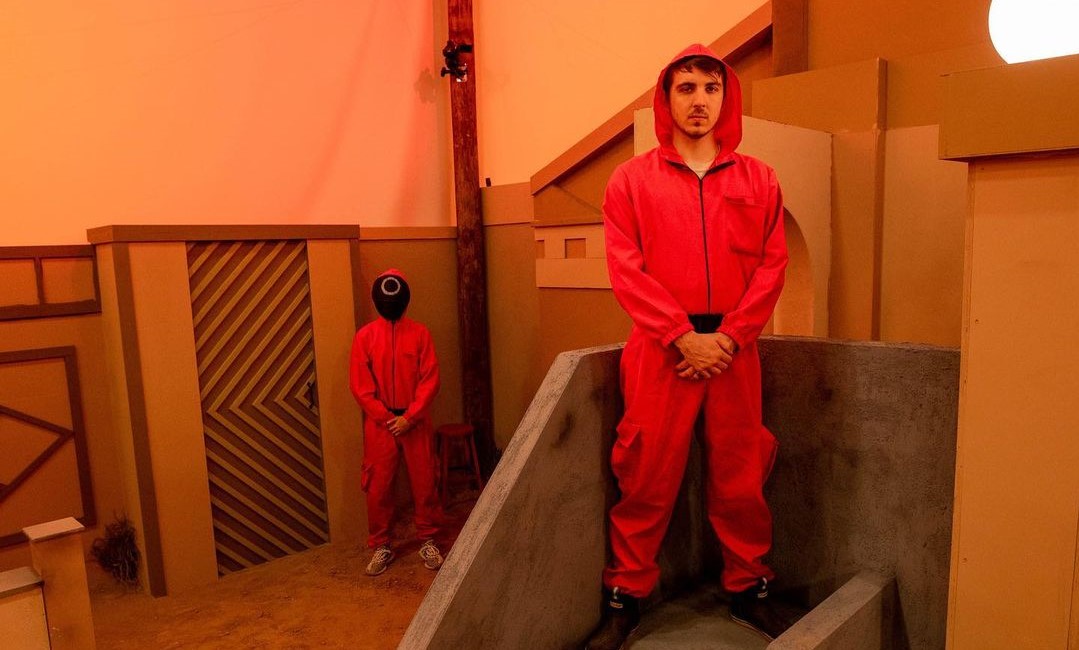 Chris Tyson is a prominent figure in the YouTube community, known for his involvement with the wildly popular channel MrBeast.
Chris Tyson, known for his association with MrBeast and his contributions to the content creator's initiatives, has recently shared his personal journey of undergoing HRT.
This has sparked a debate within the community, with differing opinions on the topic and its relevance to MrBeast's brand.
Discord User Wants to Murder MrBeast's, Chris Tyson
The individual, whose name is Robert, expressed a desire to commit a violent act against Chris Tyson.
This outburst is believed to be linked to recent discussions surrounding Hormone Replacement Therapy (HRT) and Tyson's involvement with it.
Discord user said: "Oh, from what I've heard of Mr. Beast, Mr.Beast is a pretty cool dude but from what I've heard recently of Chris Tyson, I kind of want to murder the bastard."
Host Replied: "Oh, no, no, we don't want we don't want any physical heart. No."
As you can see in the video:
As the debate around HRT continues within the MrBeast fan community, it is hoped that members will engage in thoughtful dialogue, seeking common ground and respectful disagreement.
By promoting open-mindedness and empathy, the community can navigate sensitive topics while upholding the values of inclusivity and respect that have come to define MrBeast's fan base.
Conclusion
In conclusion, the alarming remarks made by a Discord user expressing a desire for violence against Chris Tyson have shed light on the ongoing debate surrounding HRT within the MrBeast fan community.
While the incident is not representative of the broader community, it serves as a reminder of the importance of maintaining respectful dialogue, even when discussing contentious topics.
Let's see what would be the response of Chris Tyson to this matter.
For the latest information Stay Connected With Us!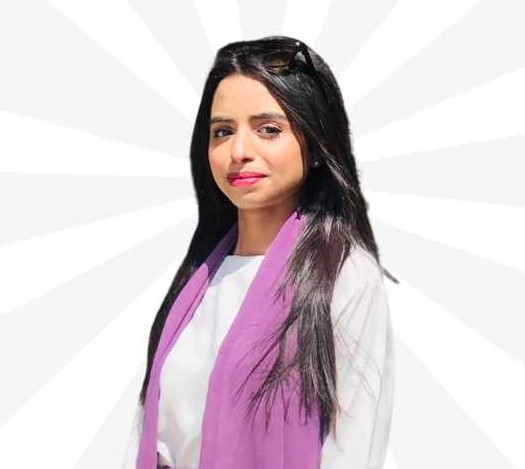 Mina AKA Minahil is an invaluable member of our MrBeast News team, serving as the Author & Content Editor and providing vital emotional support. She has experience covering all niches in blogging with the most interest in famous personalities and daily basis news. Her attention to detail is unparalleled, ensuring that our content is not just clean, but squeaky clean.