Upcoming MrBeast Video on Saturday Featuring PewDiePie and Sidemen: No Spoilers Allowed!
Renowned YouTube personality and philanthropist, MrBeast, has left his massive fan base on the edge of their seats with a cryptic announcement regarding his forthcoming video.
The internet sensation took to social media to hint at an epic collaboration featuring none other than PewDiePie and the Sidemen.
In a bid to build excitement and preserve the element of surprise, MrBeast fervently requested fans to avoid divulging spoilers about the highly anticipated video.
The Enigmatic Tease of MrBeast For the Upcoming Video
MrBeast's enigmatic announcement came in the form of a simple yet impactful statement: "No spoilers of the coming up video."
This concise message was accompanied by a hint about the video's release date: a Saturday drop.
The mere mention of PewDiePie and the Sidemen has already set the internet abuzz, leading to rampant speculation about the nature of the collaboration and the challenges that await.
MrBeast's plea for fans to refrain from revealing any details about the upcoming video demonstrates his commitment to providing an unspoiled experience.
The element of surprise has always been a key ingredient in Mr. Beast's recipe for success, and he seems determined to maintain this tradition.
A Waiting Game
As fans eagerly count down the days until the video's release, the internet is ripe with speculation. Will the collaboration feature a jaw-dropping challenge, an elaborate stunt, or an epic competition?
The combination of MrBeast's inventive content style, PewDiePie's charismatic presence, and the Sidemen's camaraderie guarantee a video that will undoubtedly shatter records and captivate audiences.
Conclusion
MrBeast's latest teaser has ignited a frenzy of excitement among fans and followers, hinting at an unprecedented collaboration between YouTube heavyweights PewDiePie and the Sidemen.
With the philanthropic content creator's emphasis on avoiding spoilers, the internet is poised for an explosive release that promises to redefine online entertainment.
As anticipation builds, one thing is certain: come Saturday, all eyes will be on MrBeast's channel as the world eagerly anticipates the unveiling of this historic collaboration.
Stay connected with us for the latest information related to the upcoming video of MrBeast.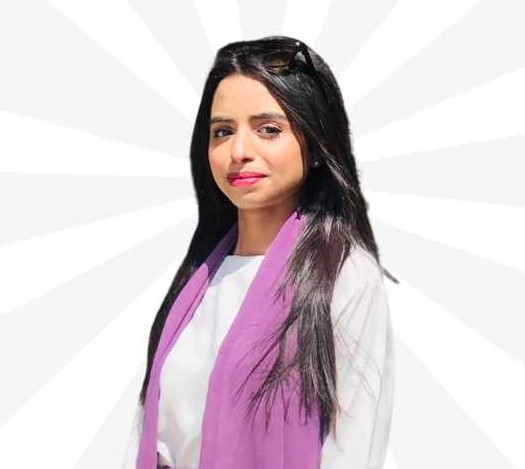 Mina AKA Minahil is an invaluable member of our MrBeast News team, serving as the Author & Content Editor and providing vital emotional support. She has experience covering all niches in blogging with the most interest in famous personalities and daily basis news. Her attention to detail is unparalleled, ensuring that our content is not just clean, but squeaky clean.