A Whimsical Adventure: MrBeast builds Minecraft Village to Find Mine-coin in real life!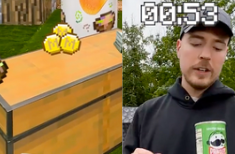 In a recent social media post that has left fans and followers intrigued, popular YouTuber and philanthropist MrBeast has once again captured the attention of millions.
He builds a Minecraft village to find mine-coin in reality.
With his characteristic flair for the dramatic, MrBeast teased a mysterious chest while promoting Suspicious Stew Pringles and the chance to acquire free Minecoins.
This intriguing combination has sparked curiosity and speculation among his vast audience.
The connection between the mysterious chest, Suspicious Stew Pringles, and Minecoins has left fans speculating about the possible surprises in the chest.
Suspicious Stew is a unique food item in the popular video game Minecraft, which grants various temporary buffs to players.
MrBeast's Mystery Chest Video
MrBeast Posted Video on TikTok: "No one will ever know what's in the chest 😎 Go get your Suspicious Stew Pringles available in stores now! Learn how you can get free Minecoins here: kelloggminecraftpromo.com"
MrBeast in the video Said to a young man to find the things related to Minecraft then he will give him that mystery chest.
He also said "The new flavor of suspicious stew in stores now" Also added: "When you buy these pingles you can redeem them for 350 mine-coins"
Details Related to Mystery Box
Furthermore, the promise of free Minecoins adds another layer of excitement to the promotion. Mine coins are the in-game currency in Minecraft, allowing players to purchase various digital items, skins, and texture packs.
While details about the contents of the mysterious chest remain scarce, it has become a focal point for speculation and excitement.
MrBeast is known for his grand gestures and mind-boggling surprises, often involving generous cash giveaways or life-changing experiences for his fans. This has led many to wonder if the locked chest holds something equally extraordinary.
Conclusion
In conclusion, MrBeast's recent announcement featuring a mysterious chest, Suspicious Stew Pringles, and free Minecoins has ignited the curiosity of his vast audience.
Only time will tell what surprises MrBeast has in their chest for his dedicated followers.
Stay Connected with us for the latest Information!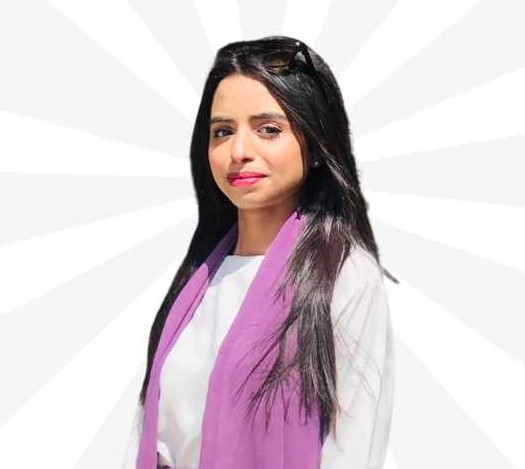 Mina AKA Minahil is an invaluable member of our MrBeast News team, serving as the Author & Content Editor and providing vital emotional support. She has experience covering all niches in blogging with the most interest in famous personalities and daily basis news. Her attention to detail is unparalleled, ensuring that our content is not just clean, but squeaky clean.