F1NN5TER Throws Shade at MrBeast's Chris Tyson for Playing Tricks on Fans- Allegedly Boyfriend!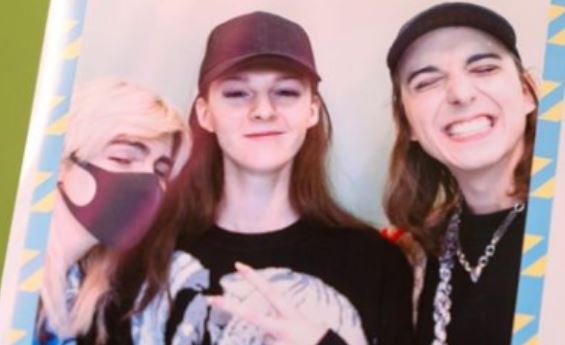 It has been reported that Chris Tyson, a member of MrBeast's team, may have a new romantic interest in F1NN5TER, also known as Finn.
Finn is a well-known content creator across various social media platforms, including  Twitch, TikTok, Reddit, Twitter, and OnlyFans. Recently, Finn joined MrBeast's team in Tokyo, Japan.
F1NN5TER Defends His Alleged Partner Chris Tyson on Tik Tok
F1NN5TER recently posted a TikTok video defending Chris Tyson, who had been the target of rumors on the platform.
In the video, Finn stitched a clip where someone claimed that Chris would ruin MrBeast and was suing multiple people because of his transition.
Finn then went on to refute these claims, stating that they were false.
The video aimed to clear up any misinformation about Chris and put an end to the baseless rumors circulating on the platform.
He explains in the video like here:
And he's now suing multiple people for defamation. No, no, he's not. My for you page has just been absolutely filled with this stuff the last, like, week about how Chris is trans and he's ruining Mrbeast and he's destroyed his family and the earth while he's at it.


Now, Chris doesn't need me to defend him, but can you not tell that these are jokes at all? Like, seriously, if you go and read the comments on any of these, they're all just people believing that these suing people.

F1NN5TER Explanation of Chris in Video
Ah! More concerningly, thinking that he's abandoned his kid and divorced his wife over him taking HRT for the last 2 months, even though he's been divorced from his wife for a year
and him and his son hang out all the time. He's taking care of his kid. He's a fucking millionaire.

Uh, of course, he's gonna take care of his kid. This is a lot of people's first time seeing someone early in their transition. It's fair that some people be confused about this, but why are content creators that know better spreading misinformation about it just to fuel hate? Come on.

He Added
F1NN5TER and Chris Tyson Relation
MrBeast, Chris Tyson, and other members of their team recently shared pictures from their trip to Japan, as did Finn, a popular content creator.
What caught the attention of fans was the frequent posting of pictures of each other by Chris and Finn, as well as their mutual interactions on social media.
The posts and comments have led to speculation among fans about a potential romantic connection between the two creators.
One such recent comment was made by Chris on Finn's tweet.

i am extremely tall and masculine

F1NN5TER tweeted a picture of himself in his e-girl character captioned.
I make you look short

Chris commented In F1NN5TER e-girl picture
This is fake news u wore heels we are the same height!!!!

F1NN5TER Replied to Chris Tweet
F1NN5TER and Chris's Heights
Finn recently posted a picture on Instagram that shows Chris Tyson standing slightly taller than Finn.
However, the picture did not show their footwear, making it impossible to confirm whether Chris was wearing heels or not.
Conclusion
F1NN5TER's TikTok video defending Chris Tyson has put an end to the rumors and speculation that had been circulating on the platform.
Also Read: Oops! Mr Beast Accidentally Unfollows Chris and Sends Fans Into a Frenzy!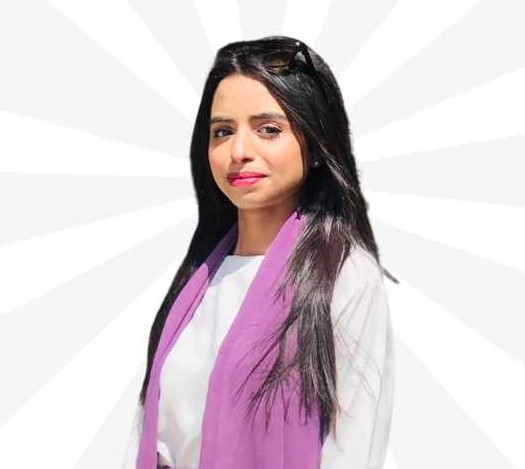 Mina AKA Minahil is an invaluable member of our MrBeast News team, serving as the Author & Content Editor and providing vital emotional support. She has experience covering all niches in blogging with the most interest in famous personalities and daily basis news. Her attention to detail is unparalleled, ensuring that our content is not just clean, but squeaky clean.