After 8 Months of Preparation, MrBeast Set to Release Video Tomorrow: 'The Greatest Thing I've Ever Done'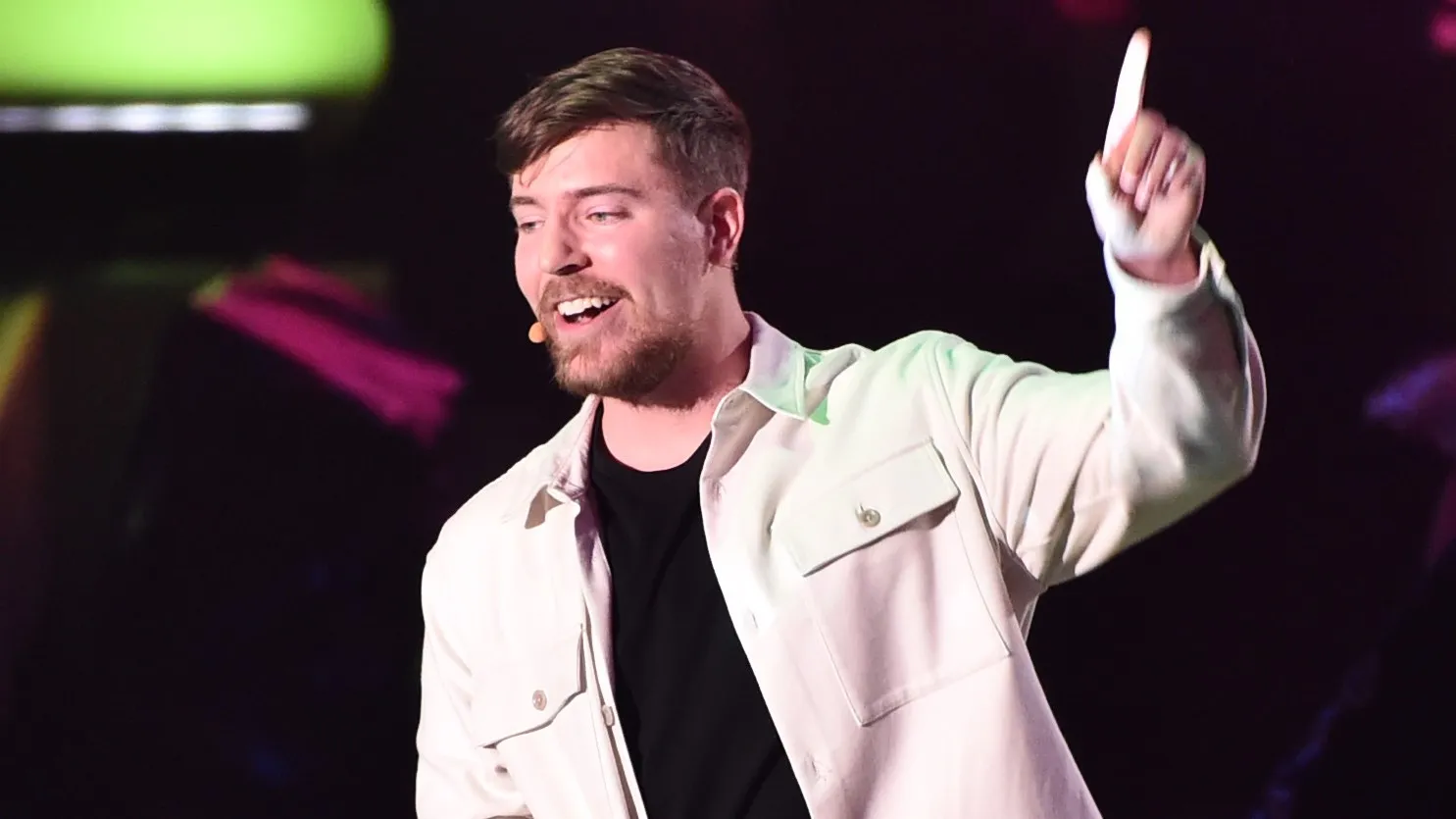 In a recent Twitter exchange, popular YouTuber and philanthropist MrBeast, known for his jaw-dropping and often altruistic content, shared an exciting update with his followers.
He revealed that he and his team have dedicated more than eight months to create what he considers to be the "greatest thing" he has ever done. MrBeast's anticipation for his audience's reaction was palpable, and he couldn't wait for them to witness his latest creation.
In a tweet that left his fans buzzing with curiosity, MrBeast wrote, "We've spent over 8 months working on tomorrow's video and it's the greatest thing I've ever done! SO EXCITED FOR YOU ALL TO WATCH IT 🥰."
The tweet was met with an enthusiastic response from his followers, many of whom eagerly expressed their anticipation for the upcoming release.
One notable response to MrBeast's tweet came from fellow Muaaz said, who seemed equally intrigued by the teaser. Muaaz exclaimed, "8 months jeeez, are u already working on a bunch of 2024 videos right now!?."
This response indicates that the video's content has piqued the interest of content creators within the YouTube community.
MrBeast also claimed: "Tomorrow's video might be my best video I ever create"
MrBeast didn't stop at just teasing his video. In a display of his openness to feedback, he offered to share the video with Preston, asking him to share his thoughts. MrBeast's willingness to seek the opinion of his peers suggests that the upcoming video is not only a personal triumph but also a collaborative effort that he values highly.
The YouTube community and MrBeast's millions of subscribers will be eagerly counting down the hours until the video is released, looking forward to the "greatest thing" he has ever done. With his track record of viral success and his dedication to philanthropy, it's safe to say that the excitement is well-founded.
Stay connected with us for the latest information related to MrBeast.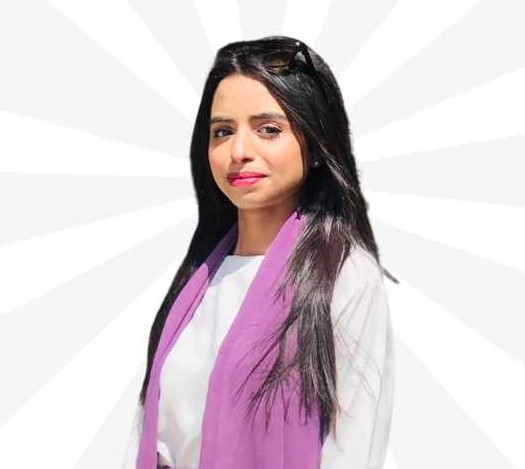 Mina AKA Minahil is an invaluable member of our MrBeast News team, serving as the Author & Content Editor and providing vital emotional support. She has experience covering all niches in blogging with the most interest in famous personalities and daily basis news. Her attention to detail is unparalleled, ensuring that our content is not just clean, but squeaky clean.